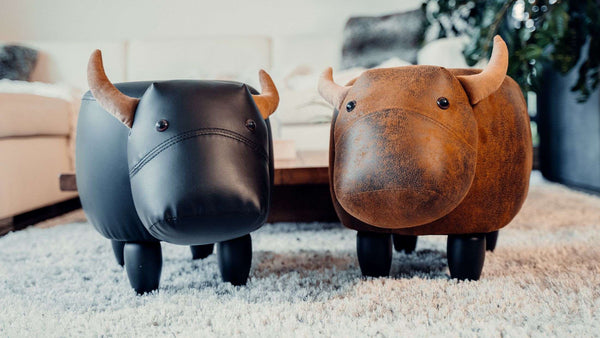 The beastly cool stools from ZOOSY
The stool from ZOOSY - space-saving, practical and a real eye-catcher everywhere!
Discover all products
The new Mamanimals plush toys are here 😍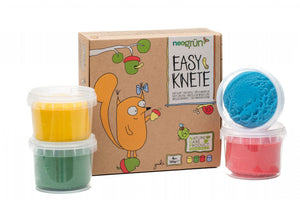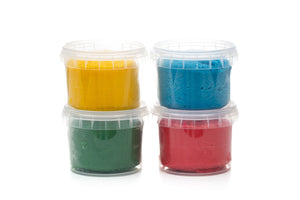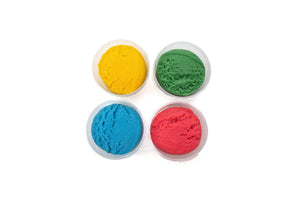 Discover the colorful world of neogrün Easy-Knete - for creative and sustainable works of art Let your creativity run free...
Learn more
Tenty - the mobile playpen
Playpen & Playpen by Tenty
Stacking Stones & Balance Boards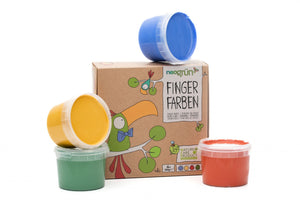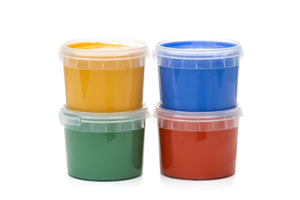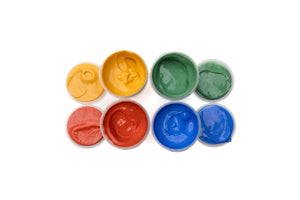 Unleash your children's creativity with neogrün organic finger paints 🌈 Let your child discover the world of colors in a...
Learn more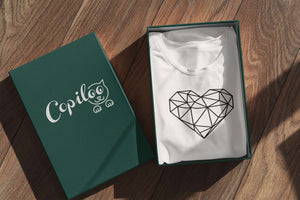 Our passion
Welcome to Copiloo.de - your online shop for stylish children's and baby items! We know how challenging it can sometimes be to find the right product for your little one. That's why we went in search of special items that stand out from the ordinary, kitschy or overly colorful offers.
With us you will not only discover fashionable clothing and textiles, but also practical accessories and lovingly designed children's room decorations. Our focus is to offer you and other (expectant) parents items that not only look pretty, but also offer real added value. Browse through our carefully selected range and let yourself be inspired by the quality and style of our products. Have fun shopping!