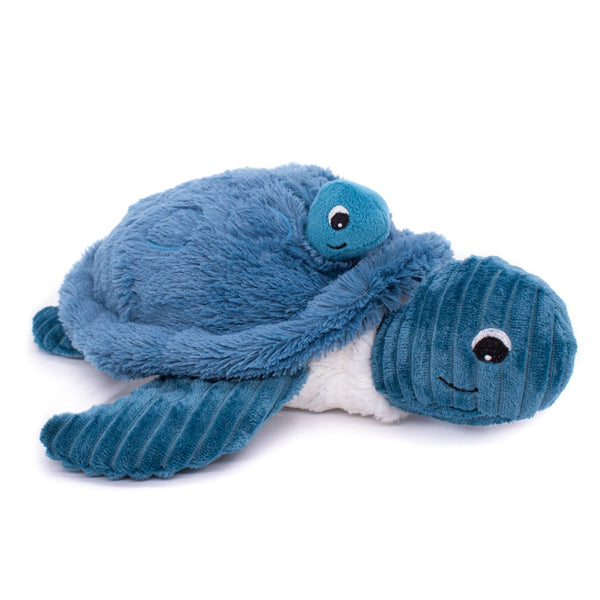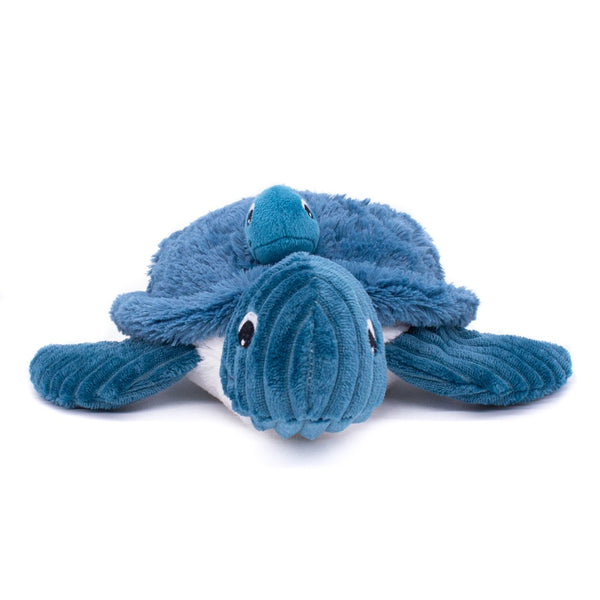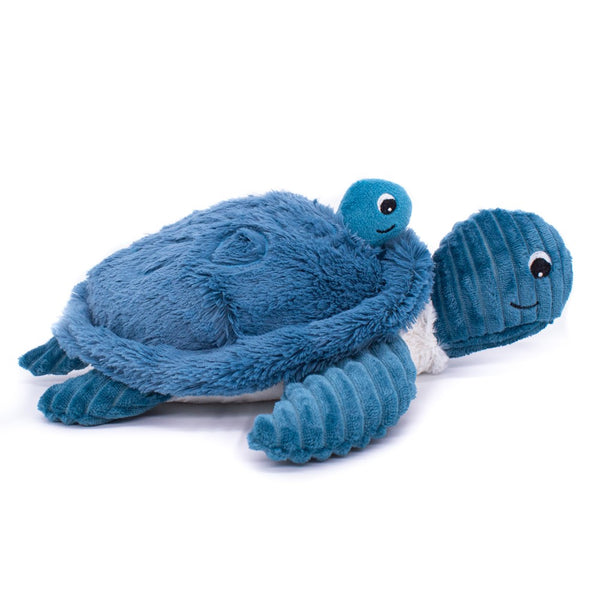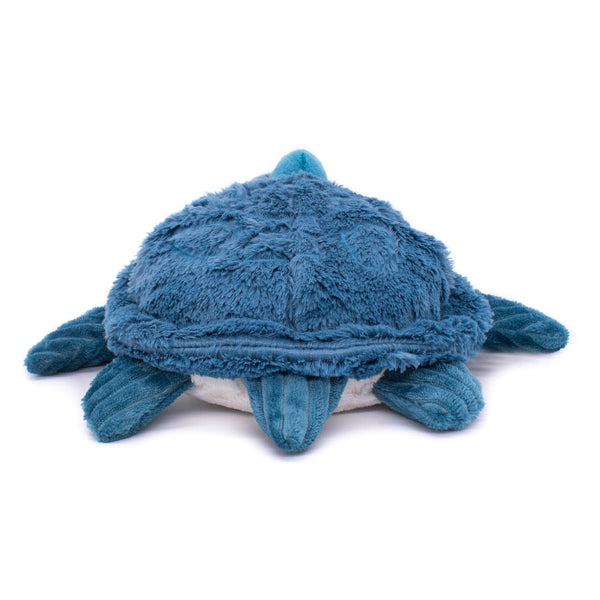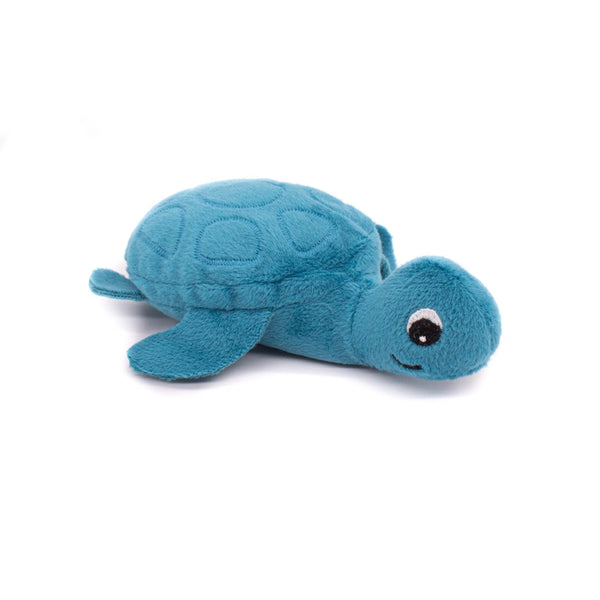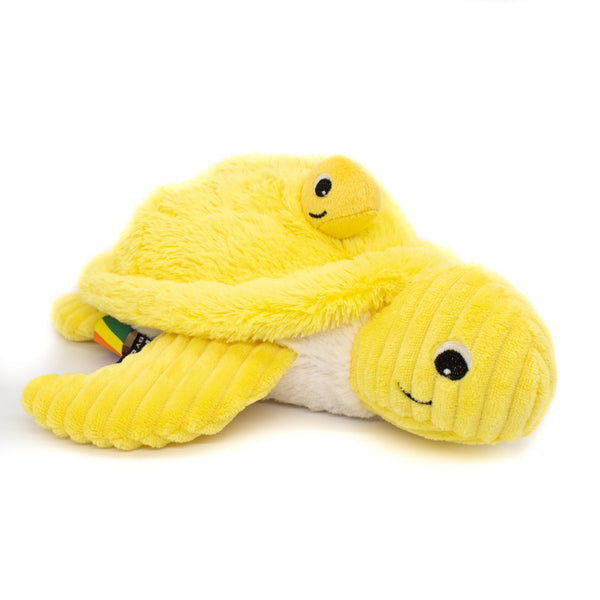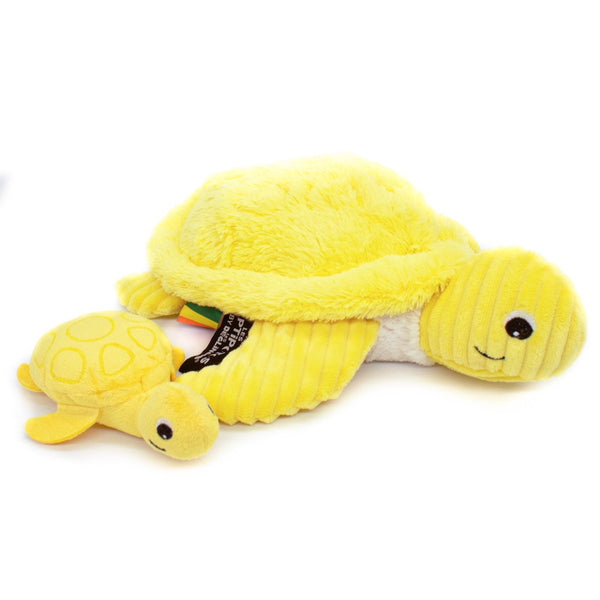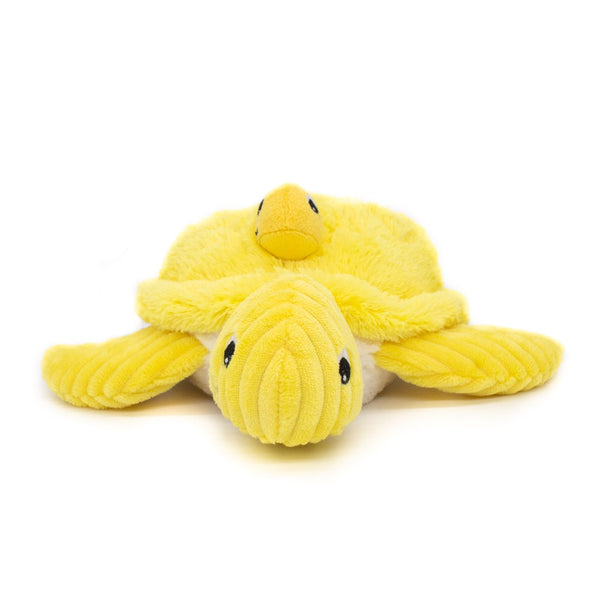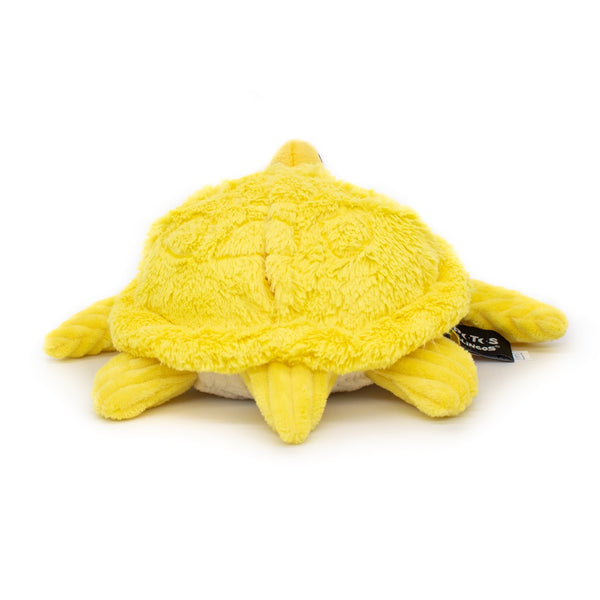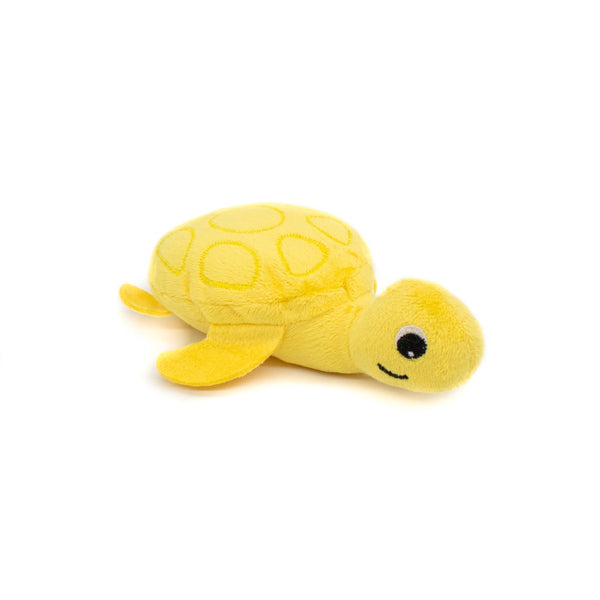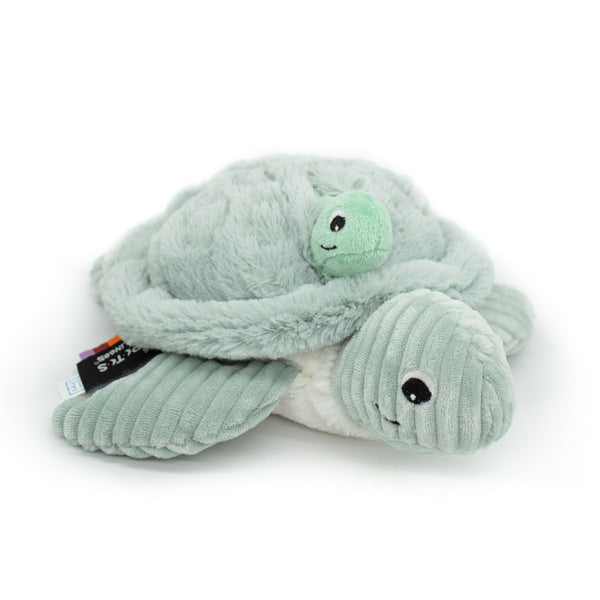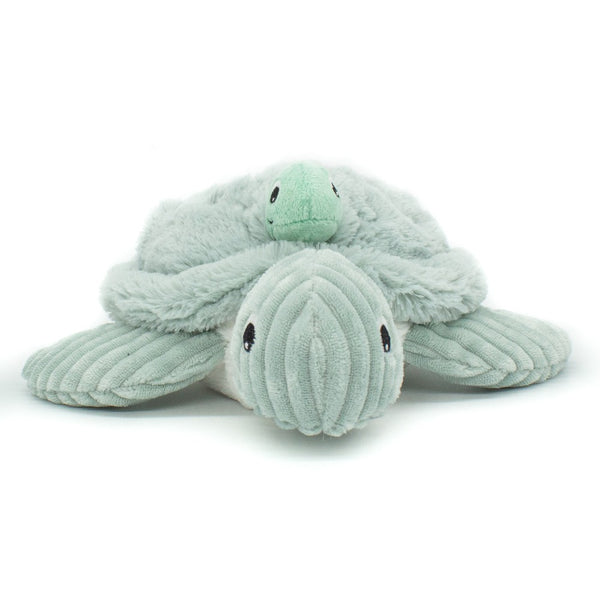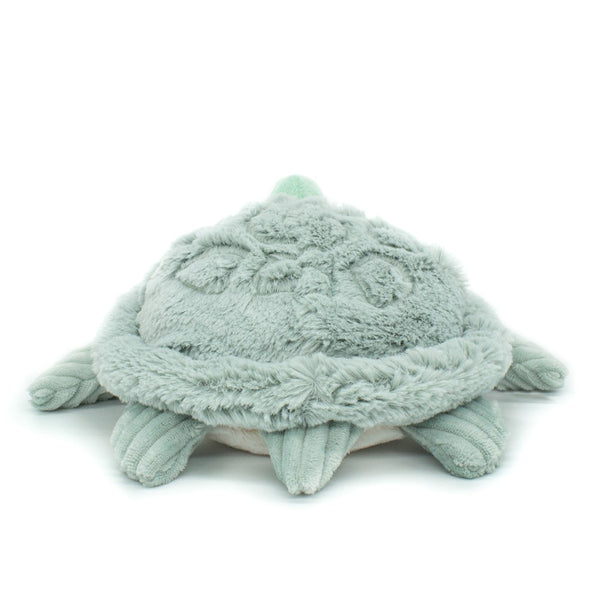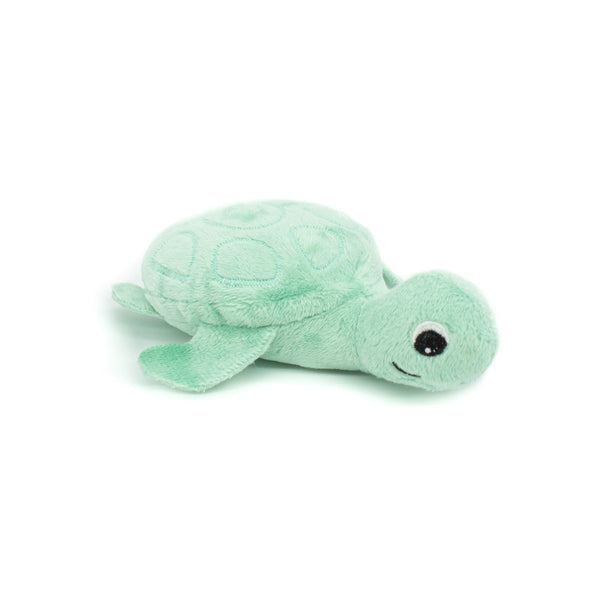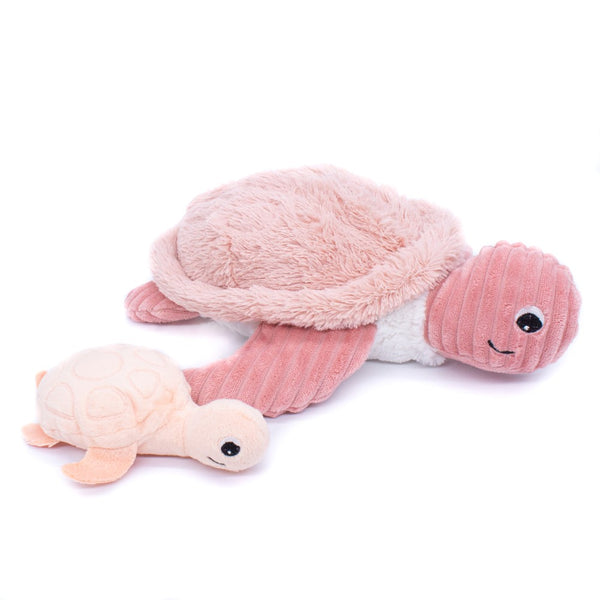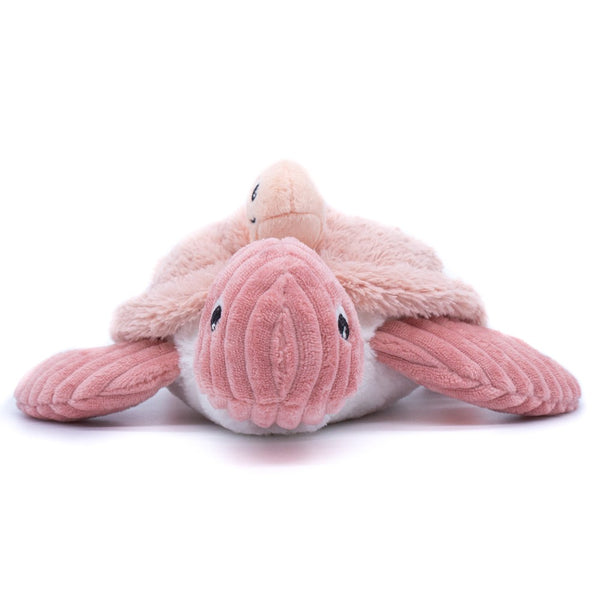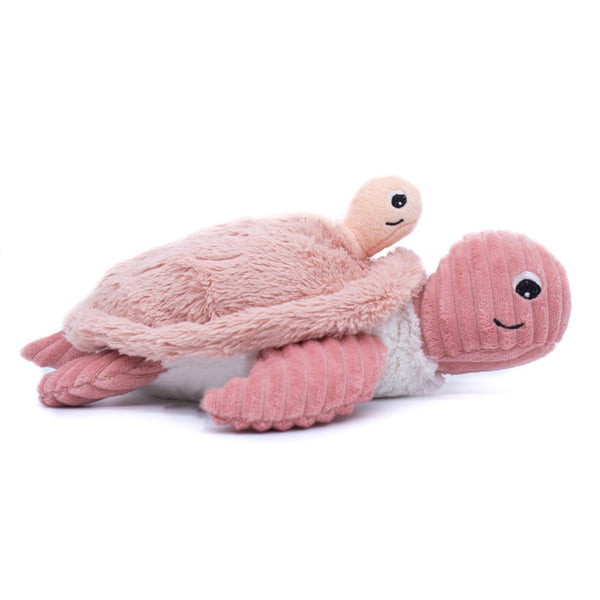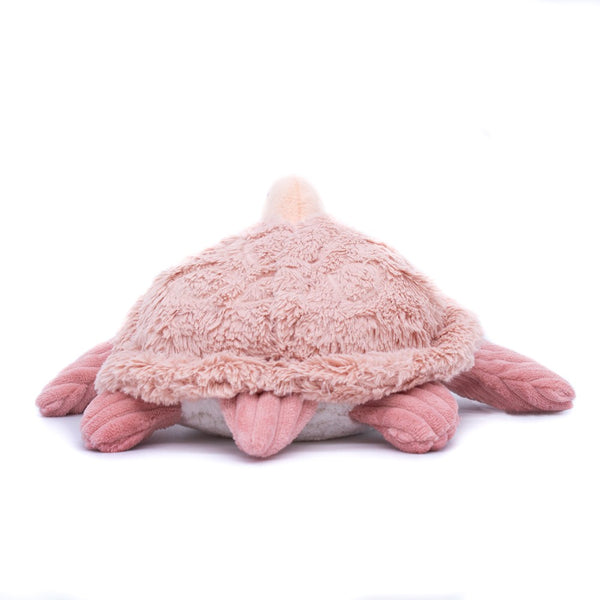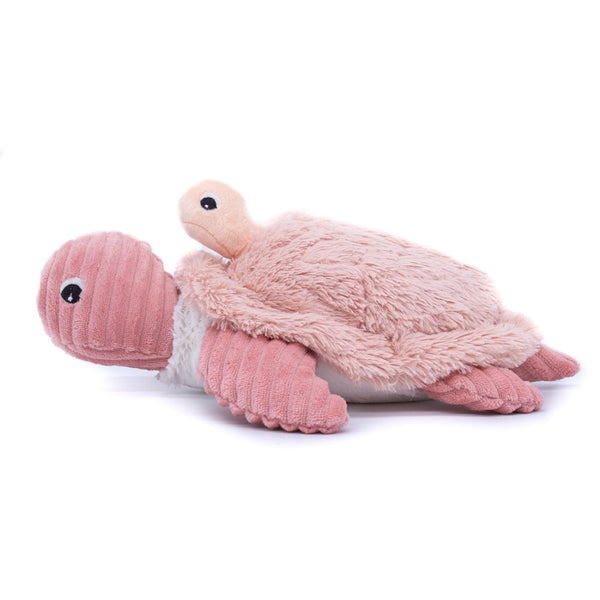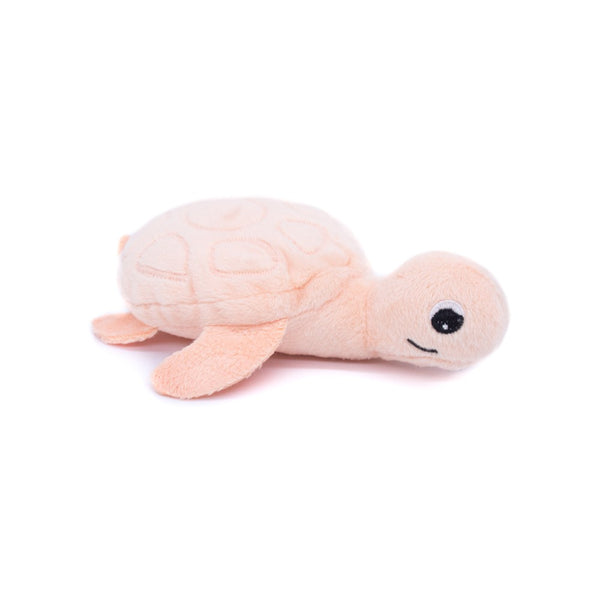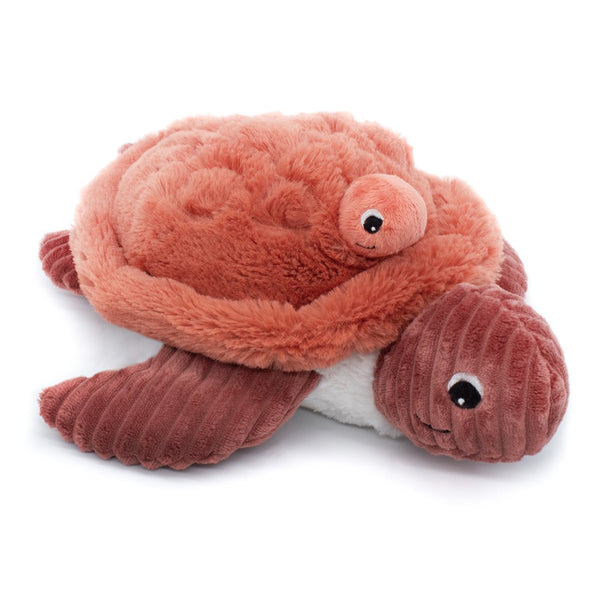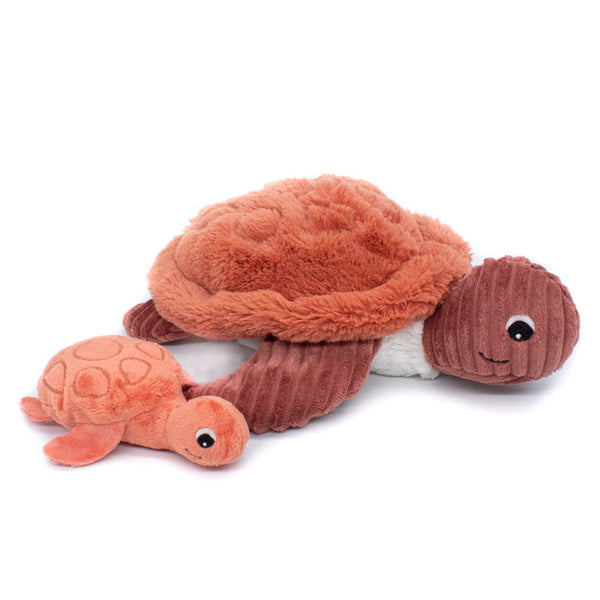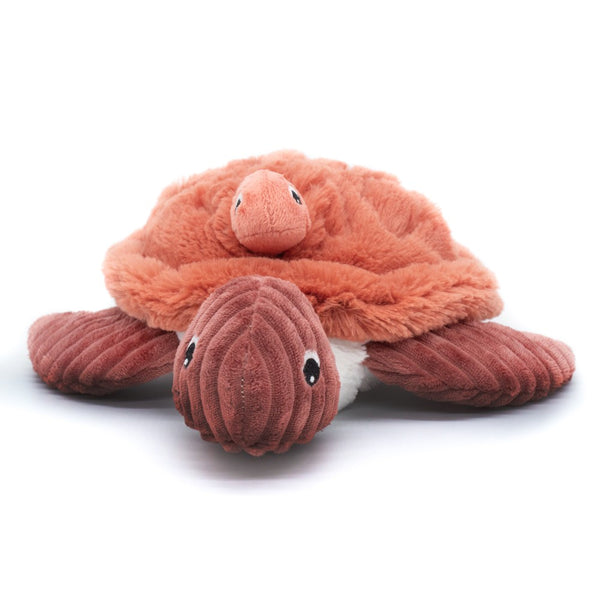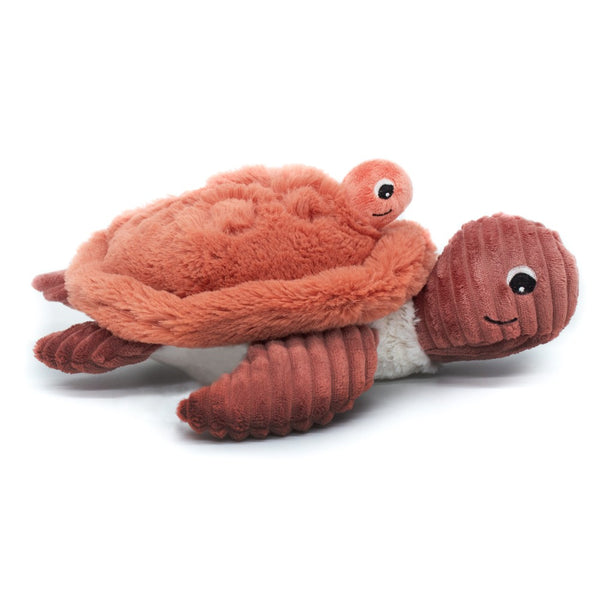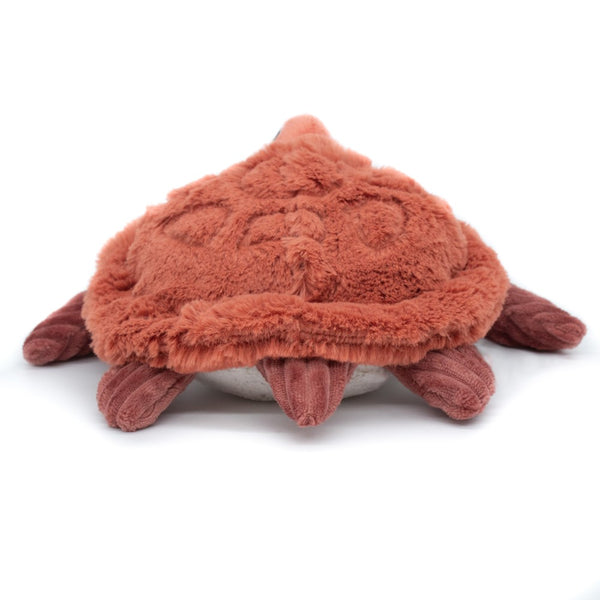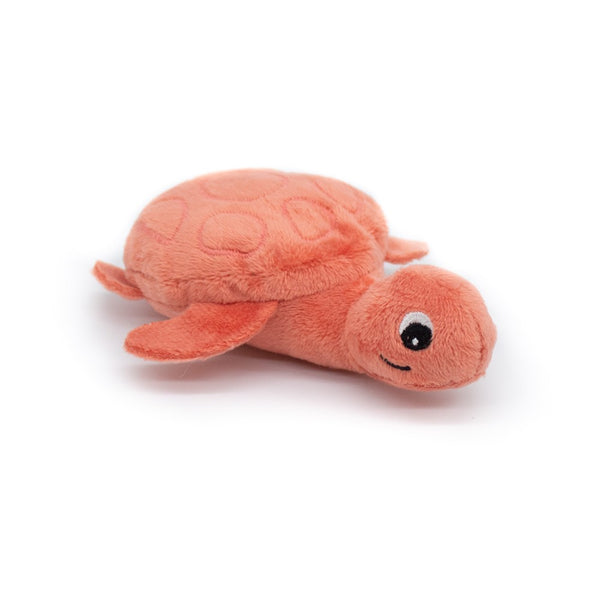 Ptipotos turtle mom & baby, different colors
Neu ab
Unit price / per
tax included zzgl. Versandkosten
Lieferbar, in 2 bis 3 Werktagen bei dir!
Discover the magical secret of the cuddly turtle with the baby turtle!
Dive into the wonderful world of the Les Déglingos plush toy collection and fall in love with the cuddly turtle and her cute baby turtle. This adorable duo is guaranteed to become a new favorite in the nursery!
With an absolute 😍 factor, the turtle not only scores with its charming design, but also with its loving detail: the little baby hides in the shell and can be taken out to play and cuddle with it. The armor can be easily opened and closed thanks to the Velcro fastener - ideal for keeping small treasures or secrets safe.
Made from cuddly soft plush and decorated with soft corduroy elements, this high-quality plush toy is perfect for cuddling, comforting and telling stories. With its cheerful colors in blue, mint, pink, yellow and terracotta, the turtle enriches every child's room and is a great gift for small and large cuddle friends.
Details at a glance
Cuddly toy turtle with baby turtle from the Les Ptipotos plush toy collection by Les Déglingos
Baby turtle hides in the shell and is removable
Armor with Velcro to open and close
Cuddly soft plush with soft corduroy elements
Colours: blue, mint, pink, yellow and terracotta
Length: 28 cm, total width 24 cm
Shell width: 19 cm, height: 10 cm
Material: Filling made from recycled polyester
Suitable from birth / 0 years
Care: Machine wash cold