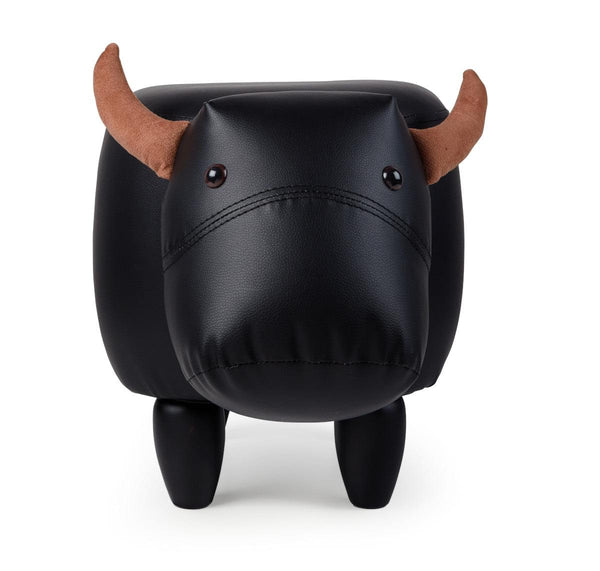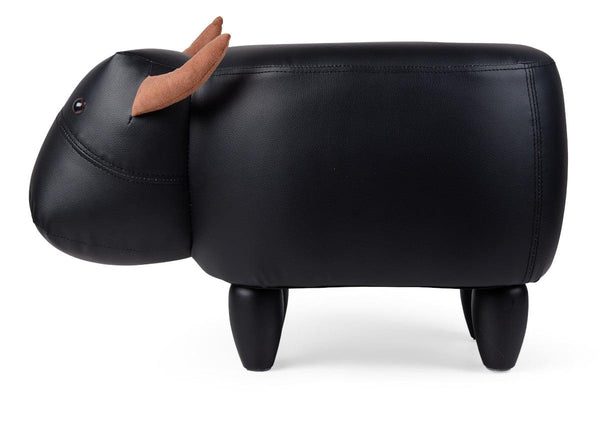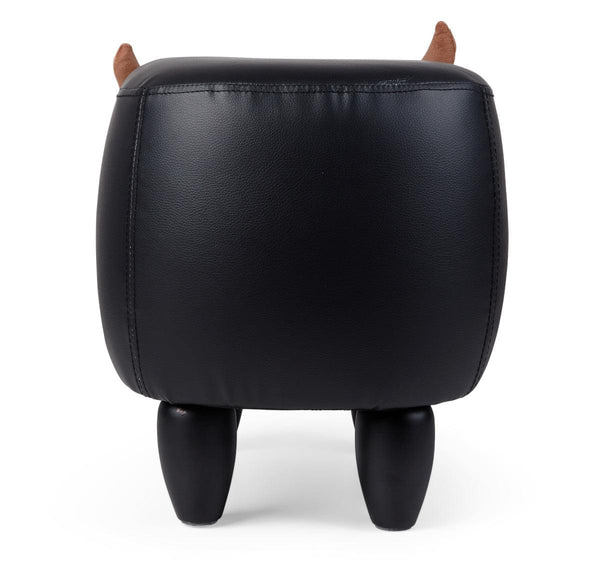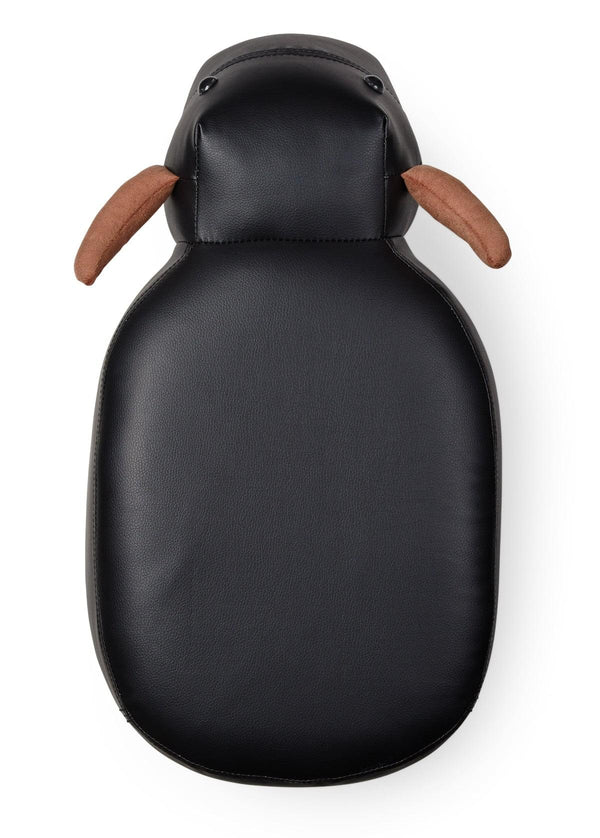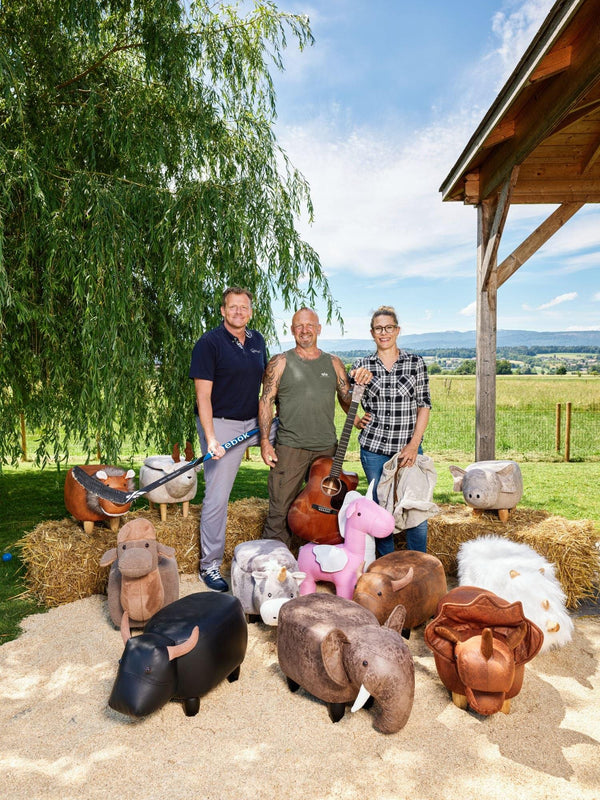 Children's stool - cow "Nero"
Neu ab
Unit price / per
tax included zzgl. Versandkosten
Offizieller Händler für Sitzhocker von Zoosy
Lieferbar, in 2 bis 3 Werktagen bei dir!
Cow "Nero" - A playful companion for the children's room and a real eye-catcher
Discover Nero, the cow stool that brings joy and comfort to your child's room. Nero is not only a funny cow-shaped stool, but also a practical and space-saving seat for adventurers big and small. Together with his girlfriend Berta, he steals the show from every other piece of furniture!
With Nero you can easily expand the seating niche of sofa and armchair and thus make optimal use of the available space. In addition, as a cow-shaped stool, Nero brings a playful touch to the room and sets color accents compared to the other upholstered furniture. Thanks to its compact size, Nero is lightweight and easy to move around.
Nero is ideal for the children's room or any other room that appreciates a cheerful design and a relaxed atmosphere. The high-quality and robust processing of textile, foam, rubber wooden base and artificial leather ensures durability and stability. With a load capacity of 80 kg, Nero is the ideal stool for all age groups.
Let Nero, the charming cow stool, become part of your home and enjoy the happy and relaxed mood it brings!
Details at a glance
Ideal for the children's room and other rooms
High-quality and robust processing
Crafted from: textile, foam, plywood, rubber wooden base and faux leather
Dimensions: 66cm (W) x 37cm (H) x 34cm (D)
Color: Black
Load capacity: 80 kg