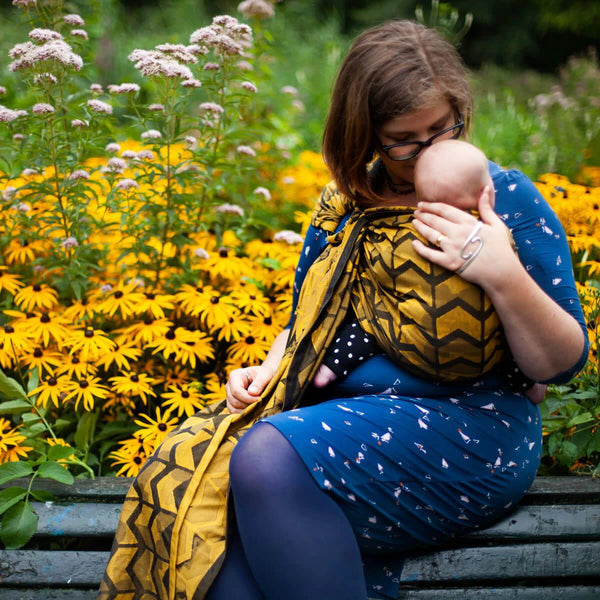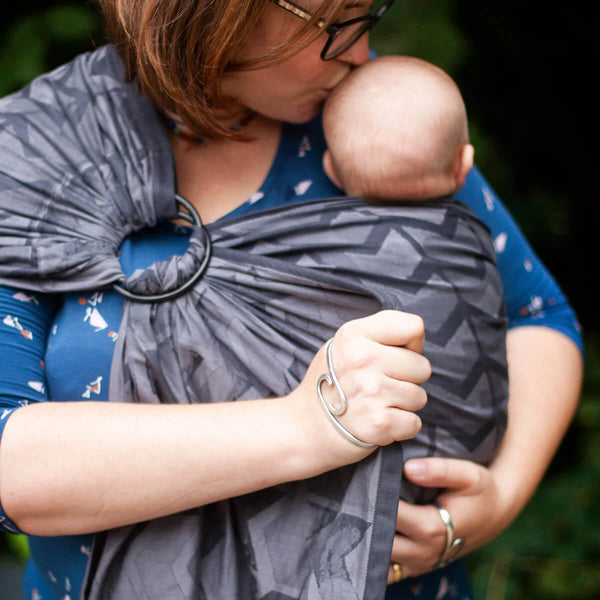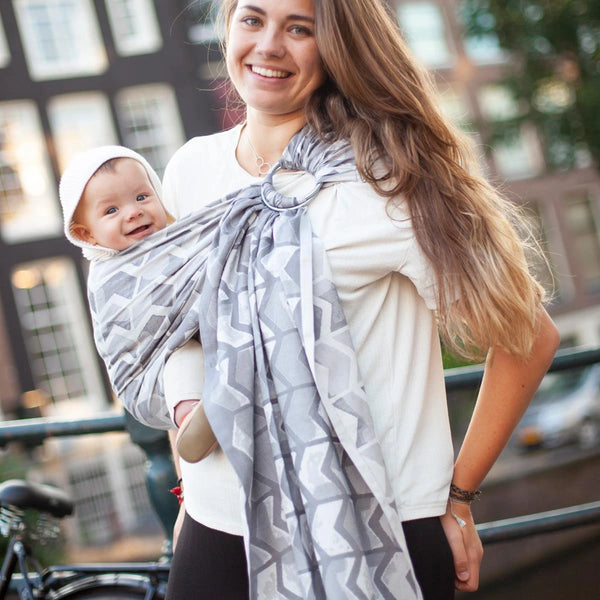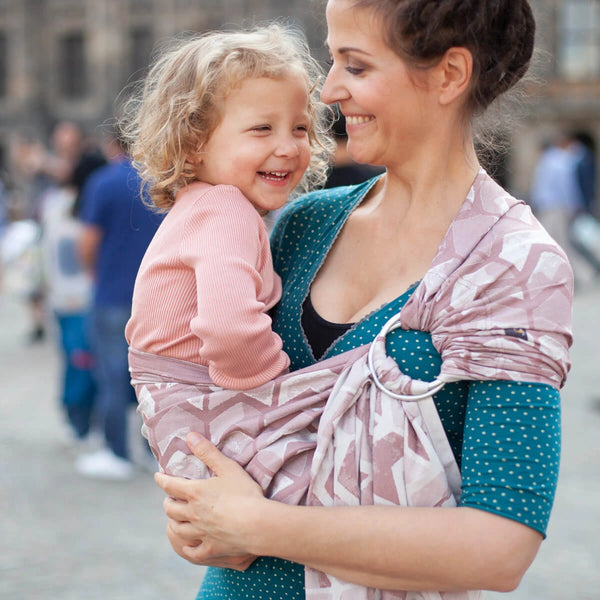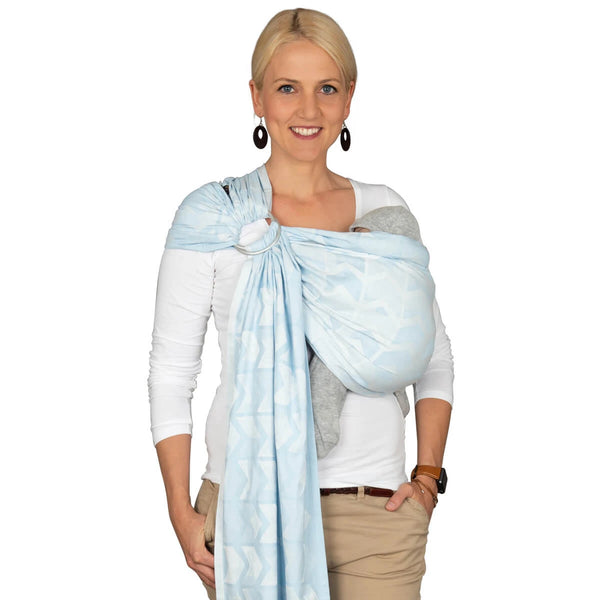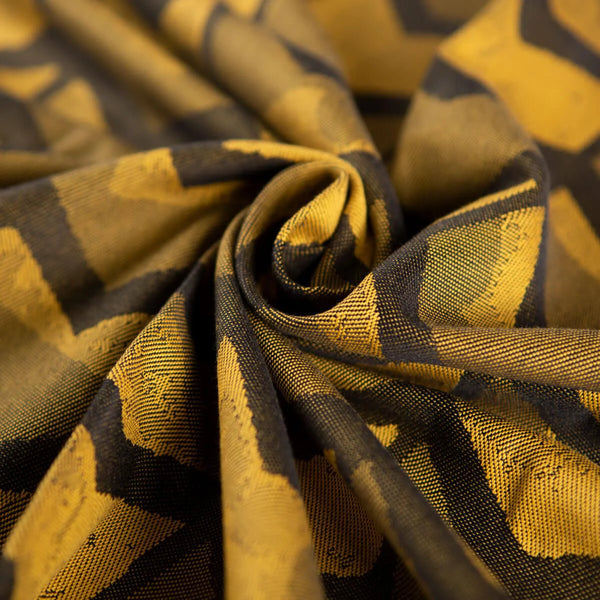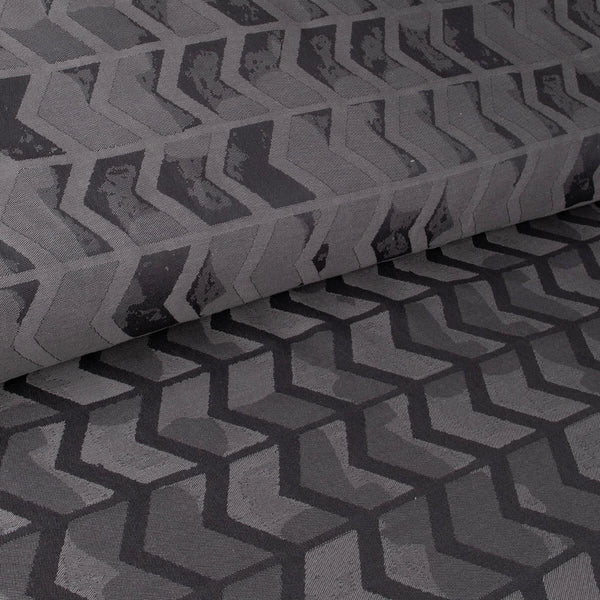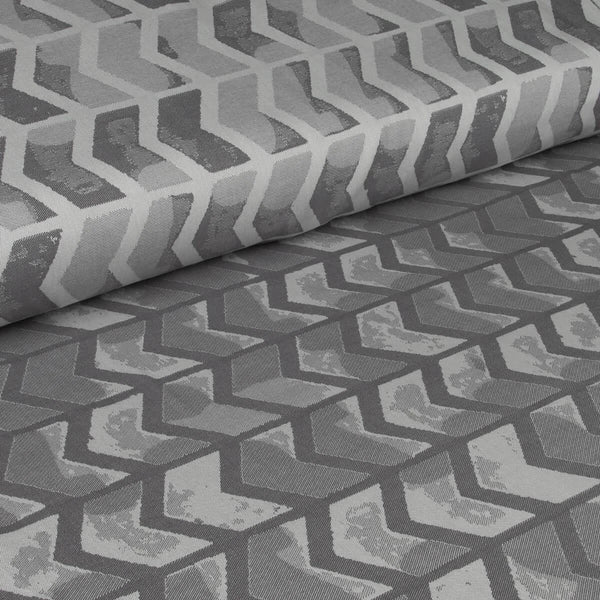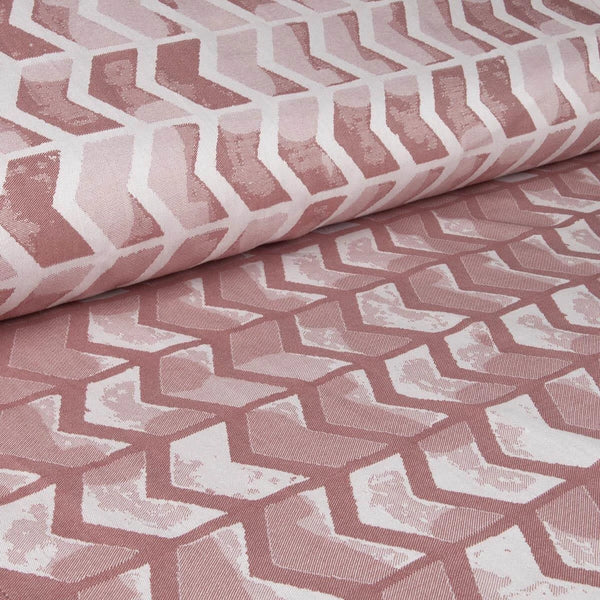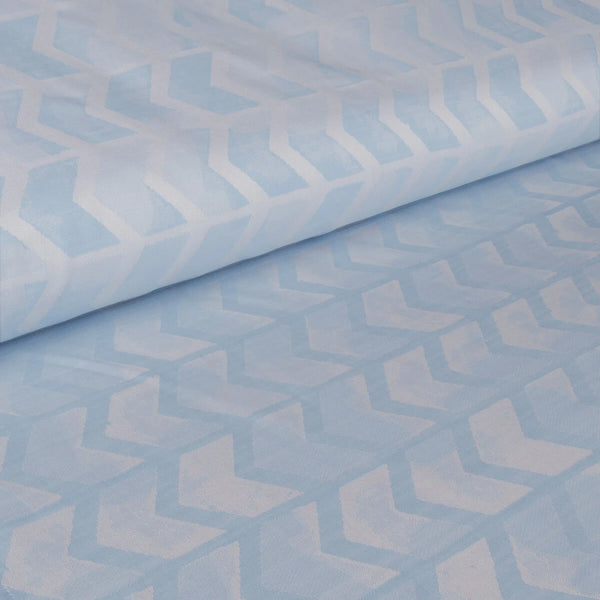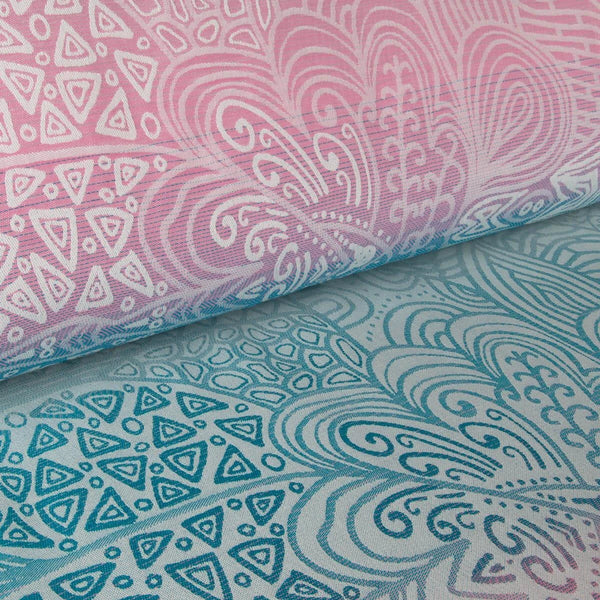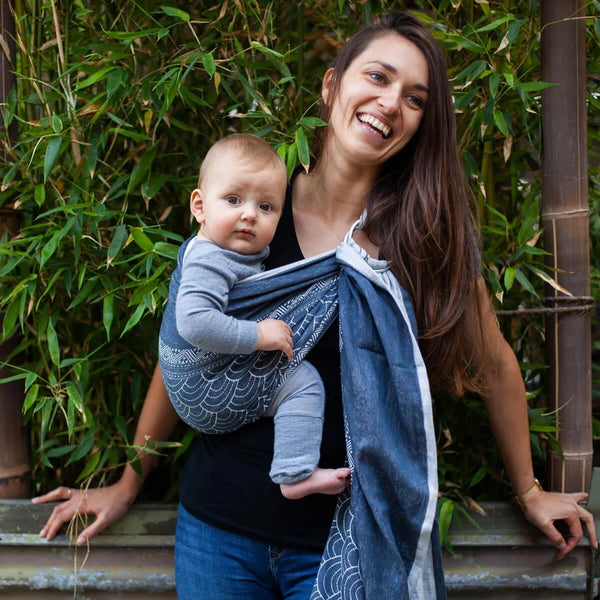 Hoppediz - baby carrier ring sling
Neu ab
Unit price / per
tax included zzgl. Versandkosten
Gewöhnlich versandfertig in 3 bis 4 Werktagen.
Fast & uncomplicated: Discover the ring sling for short distances and quick putting on
The ring sling is ideal for you if you want to carry your child comfortably and quickly over short distances. With two practical rings, it can be put on in no time and you have both hands free for other tasks. Your child sits comfortably on your hips or in front of you while you're at home or on the go at the playground. The Hoppediz Ring-Sling is made from woven slings, is 70 cm wide and 2 m long and fits easily in your bag.
Your faithful companion in everyday life
Explore the world together with your child! As soon as the little ones become mobile, the demands on the parents also increase. The ring sling relieves you and allows you to carry your child quickly and comfortably on your hip, so that you can master everyday life together.
From newborn to toddler
Of course you can use the ring sling from birth, even for premature babies. It distributes your child's weight over one shoulder on one side, which is a great help, especially for older children. The ring sling is light, small and quick to put on, making it perfect as a second carry that is always with you.
Various carrying options
In the ring sling you can carry your child in front of your stomach or even on your back, whereby it is particularly suitable for the hips. The lateral position allows your child to participate more fully in your life, while the close physical contact provides security. So you can explore the world together in a relaxed way!
Advantages of the ring sling at a glance
Suitable from birth to the end of gestation
Adjusts to baby and carrier through weave
One size fits all: the ring sling is suitable for everyone
Ideal for small babies and newborns
Detailed, illustrated instructions included
Tested aluminum rings for the highest quality
Nursing-friendly & perfect for short carrying distances
Can be used as hip, front and back carrier
Illustrated tying instructions included
Material: 100% organic cotton (organic)
Care: Washable up to 60° C, no optical brighteners