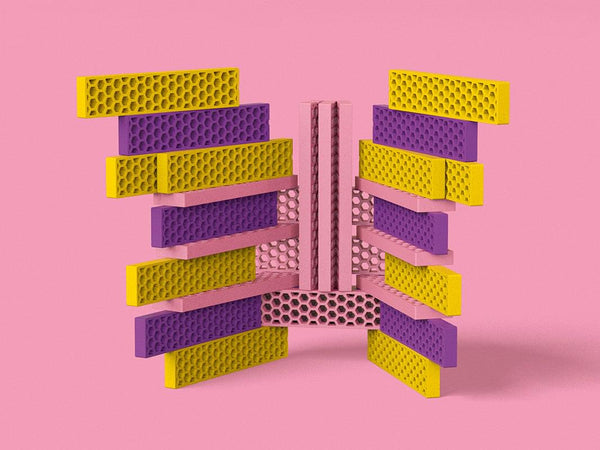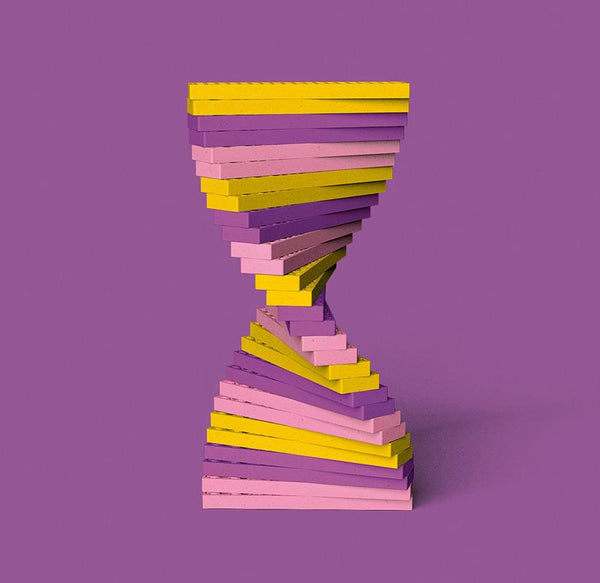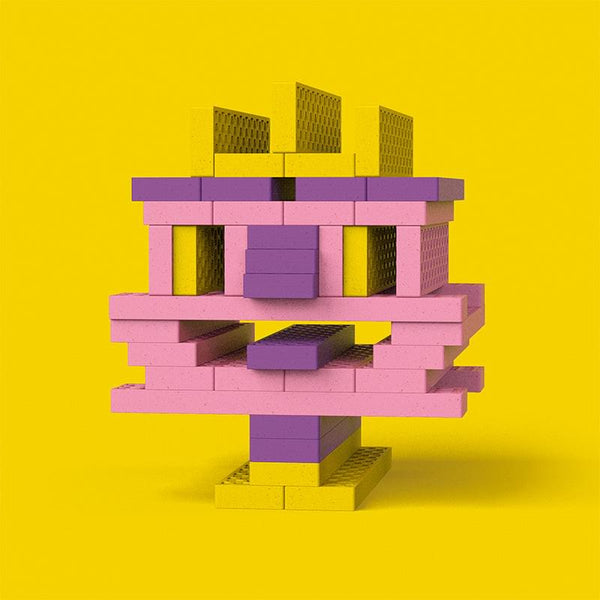 Color combo "Sweet Home" with 40 building blocks
Neu ab
Regular price
15,99 €
Sale price
19,95 €
Unit price / per
tax included zzgl. Versandkosten
Lieferbar, in 2 bis 3 Werktagen bei dir!
3 % Extra-Rabatt mit dem Code:
Sweeten your home with the Color Combo "Sweet Home" - 40 sustainable Bioblos to build & play with!
Discover the Color Combo "Sweet Home" from Bioblo, an irresistibly colorful set with 40 sustainable building blocks! You'll love the appealing colors of pink, purple and yellow - they're perfect for creative building and imaginative play, whether you're a girl or a boy.
The "Sweet Home" set is ideal as a colorful gift for birthday parties or other celebrations. Or just expand your own Bioblo range with these wonderful colors. The unique honeycomb shape of the Bioblos fires the imagination of young and old and also promotes dexterity, concentration and coordination.
We are particularly proud of the ecological sustainability and high quality of our building blocks. Bioblo is an Austrian toy startup that consists of 100% natural or recycled raw materials. We are the first and only toy manufacturer to have been awarded the Austrian eco-label and the German "Blue Angel", which stands for the highest level of sustainability and product quality at an international level.
Color Combo "Sweet Home" at a glance
Color Combo "Sweet Home": 40 Bioblos in pink, violet and yellow
Dimensions (L x W x H): 17 x 17 x 5.5 cm
Weight: about 0.8kg
Ecologically sustainable & educationally valuable
100% from natural or recycled raw materials
Awarded the Austrian eco-label and the German "Blue Angel"
Manufactured by Bioblo, an Austrian toy startup