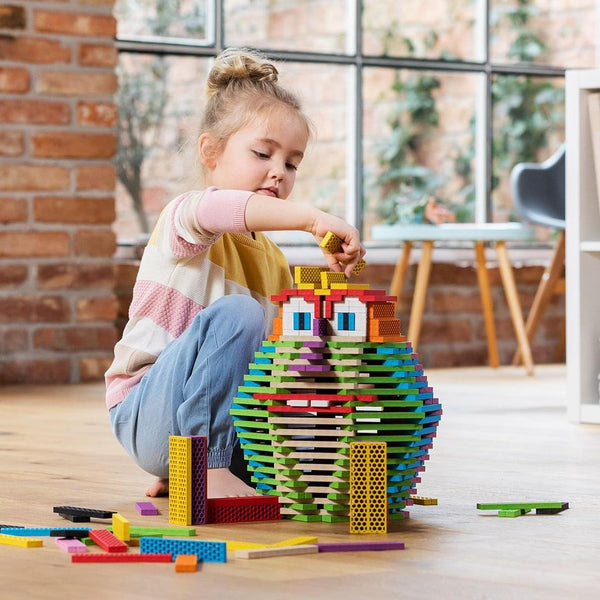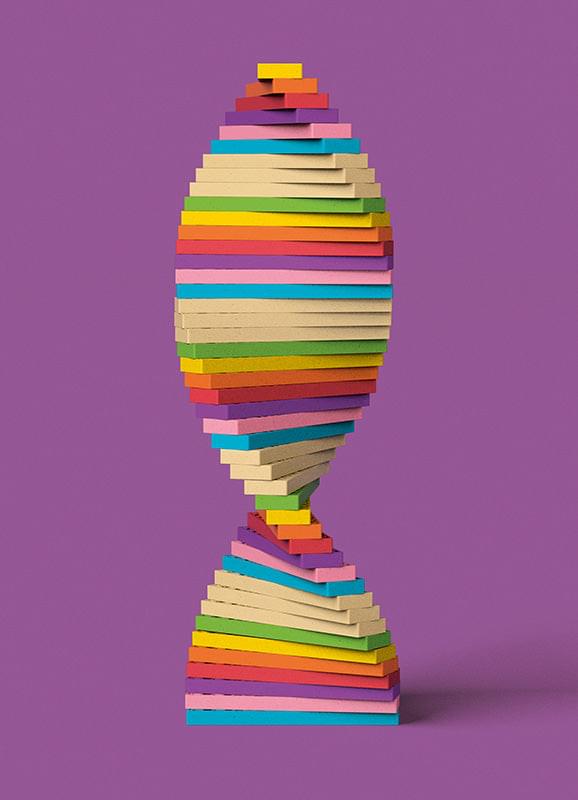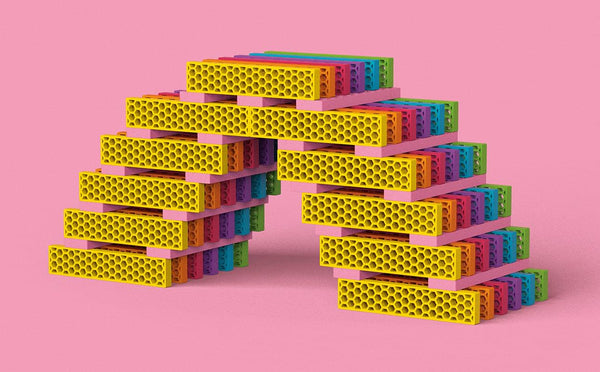 Big Box "Multi-Mix" with 340 building blocks
Neu ab
Regular price
84,99 €
Sale price
99,95 €
Unit price / per
tax included zzgl. Versandkosten
Für kostenfreien Versand qualifiziert!
Lieferbar, in 2 bis 3 Werktagen bei dir!
Discover the unlimited joy of building: Big Box "Multi-Mix" with 340 Bioblo building blocks!
Finally an end to the boring construction projects! With its 340 building blocks in 10 different colors, the Big Box "Multi-Mix" brings a lot of variety and inspiration for the creative minds among us. Imagine the fantastic structures and figures you can create with red, yellow, green, blue, pink, black, white, orange, beige and purple. Whether it's a sailing boat, monster, car, spaceship, lighthouse, skyscraper or defensive wall - there are no limits to your imagination!
The Bioblo building blocks are not only great fun for young and old, but also convince with their ecological sustainability and educational values. The unique honeycomb shape promotes dexterity, concentration and coordination. Bioblo is an Austrian toy startup that wants to inspire the world with its durable quality products made from 100% natural or recycled raw materials.
Bioblo was the first and only toy manufacturer to be awarded the Austrian eco-label and the German "Blue Angel". These seals of quality guarantee maximum sustainability and first-class product quality.
Big Box "Multi-Mix" at a glance
340 Bioblo building blocks in 10 colors
Dimensions (L x W x H): 39 x 39 x 17 cm
Weight: about 6 kg
Promotes dexterity, concentration and coordination
100% from natural or recycled raw materials
Austrian eco-label and German "Blue Angel"
Sustainable, educationally valuable and durable
Made in Austria by an innovative toy startup