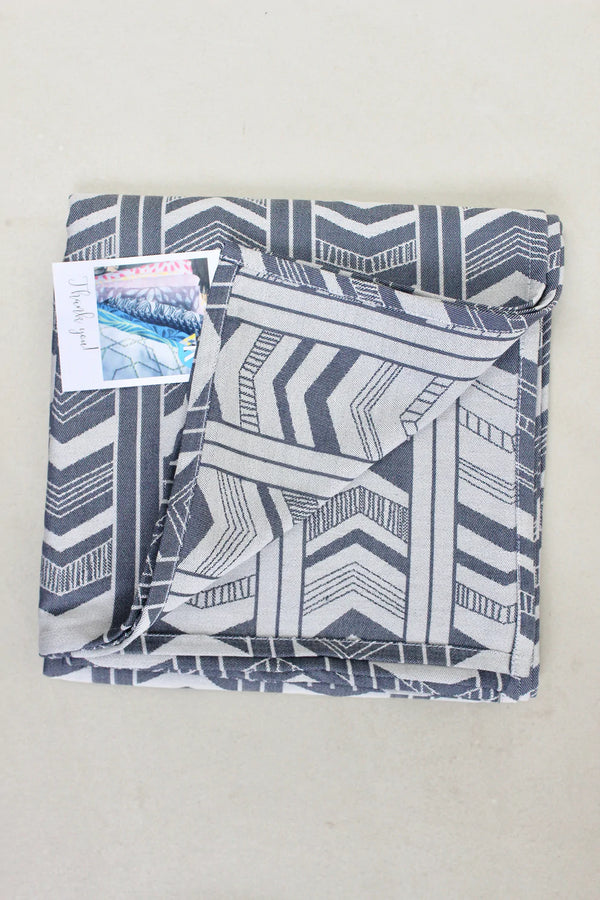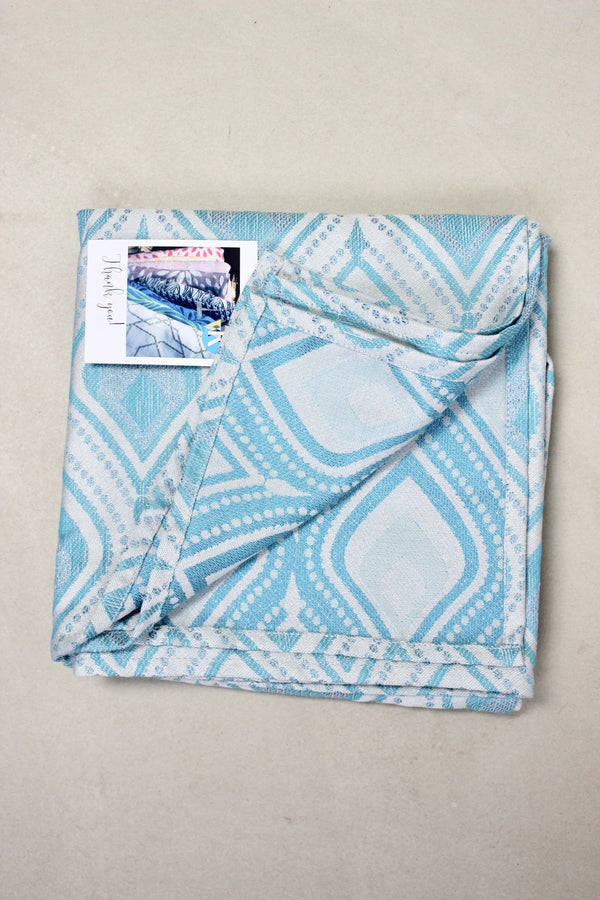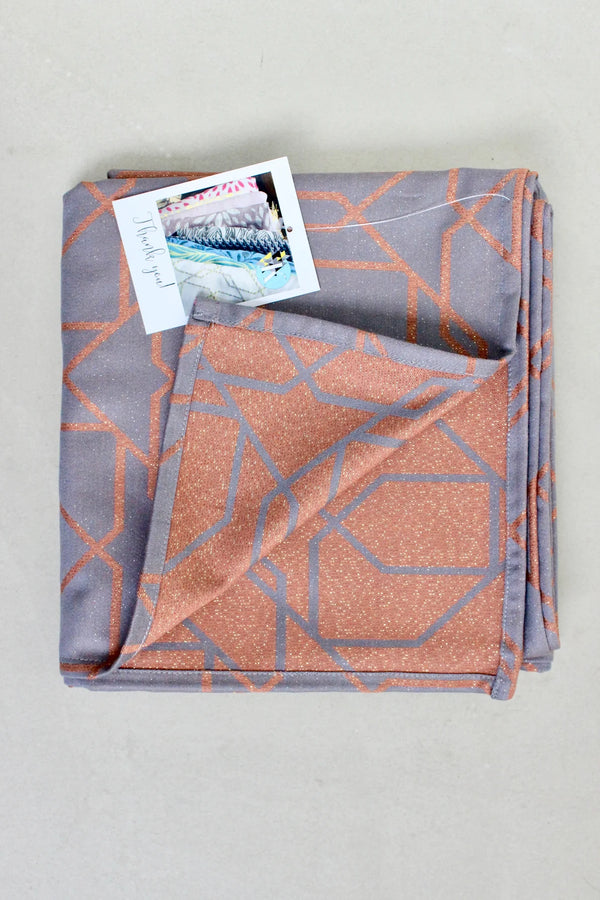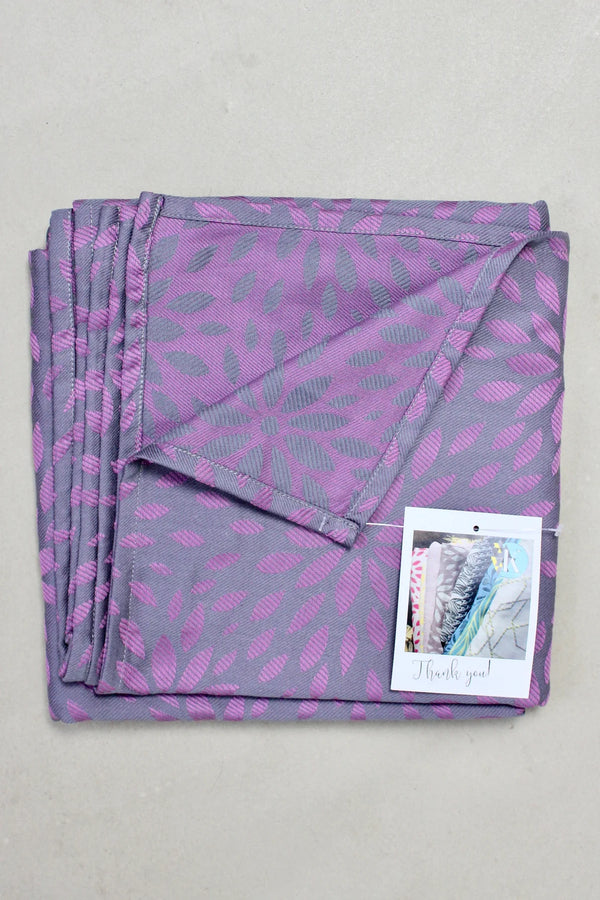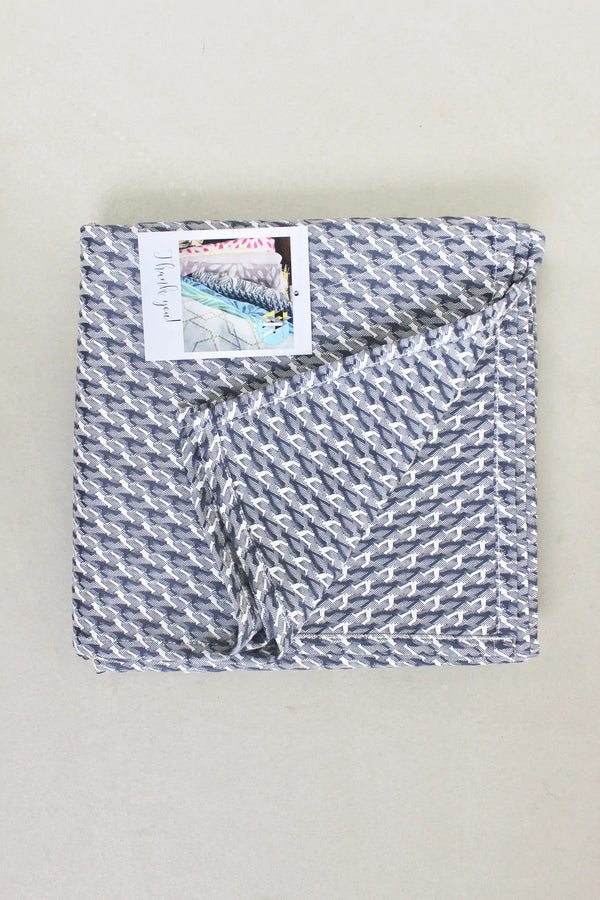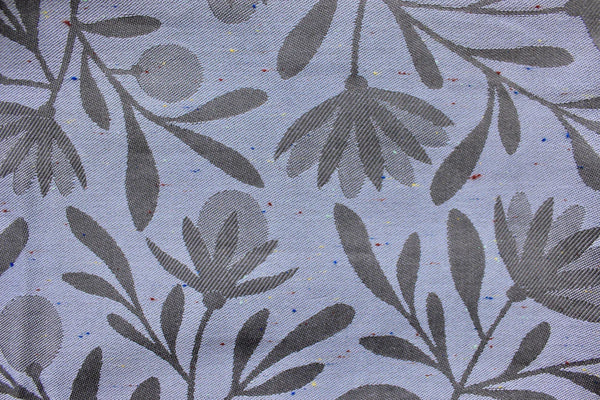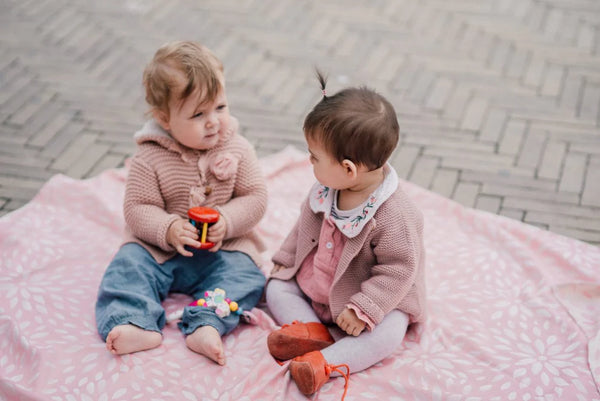 KAAMI - Multifunctional baby blanket
Neu ab
Unit price / per
tax included zzgl. Versandkosten
Gewöhnlich versandfertig in 3 bis 4 Werktagen.
Discover the versatility of the KAAMI baby blanket - your perfect companion for every occasion!
Are you looking for a multifunctional baby blanket that is not only cuddly soft, but can also be used in many different situations? Then the KAAMI baby blanket is just right for you and your child!
With its generous size of 150x150 cm, it offers you numerous possible uses. Whether as a cozy blanket for at home, a picnic blanket for spontaneous excursions into the countryside, sun protection on hot days or even as a stylish (triangular) scarf for you and your child - the KAAMI baby blanket is always there.
Available in many different colors, everyone will find the perfect blanket for their individual taste. But not only the design is convincing, but also the quality: KAAMI attaches great importance to the highest safety and health standards.
Our baby and children's items are only suitable for children if they make everyday life easier for you and really do something for your child. That's why we pay attention to quality in product design, materials, processing and of course in use.
Details at a glance
Size: 150x150cm
Multifunctional: cuddle or picnic blanket, sun protection, (triangle) scarf, emergency carrying solution
Available in many different colors
Highest safety and health standards
Supports the healthy development of your child
Quality in product design, materials, processing and use