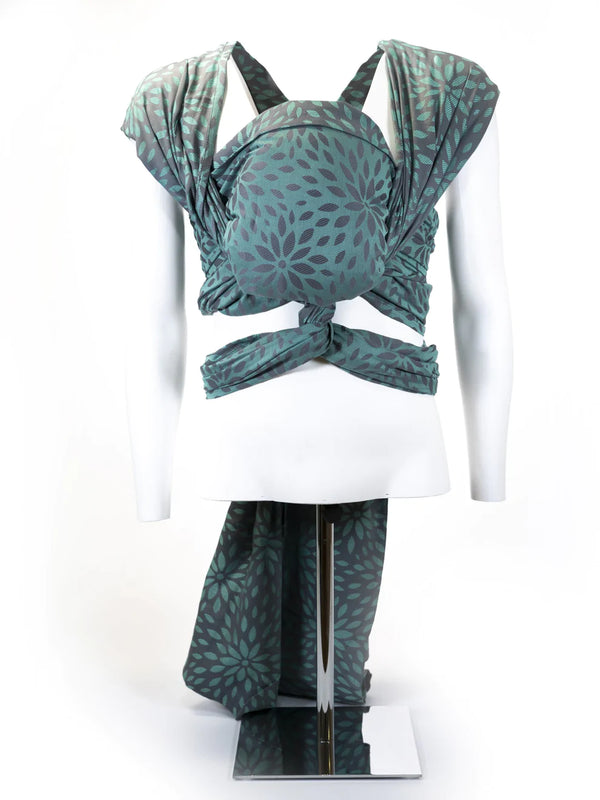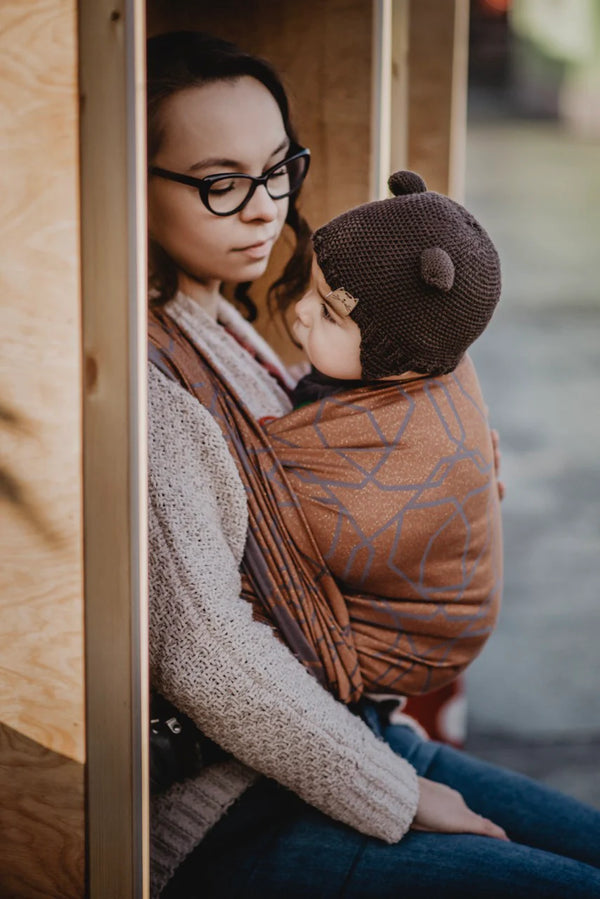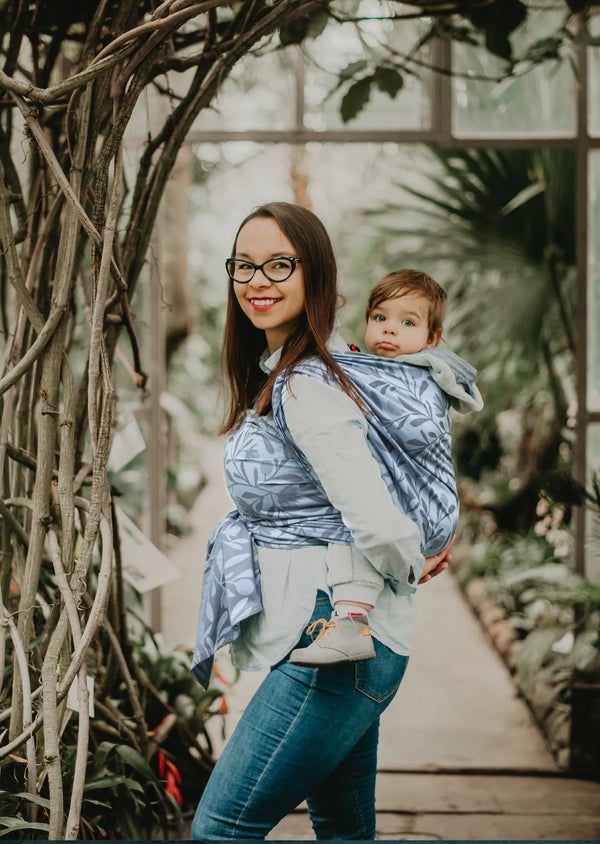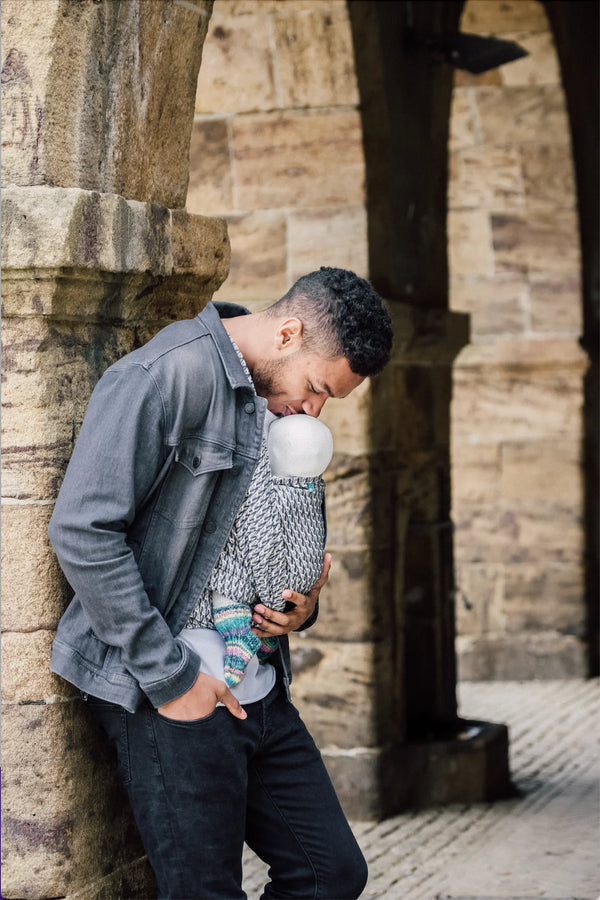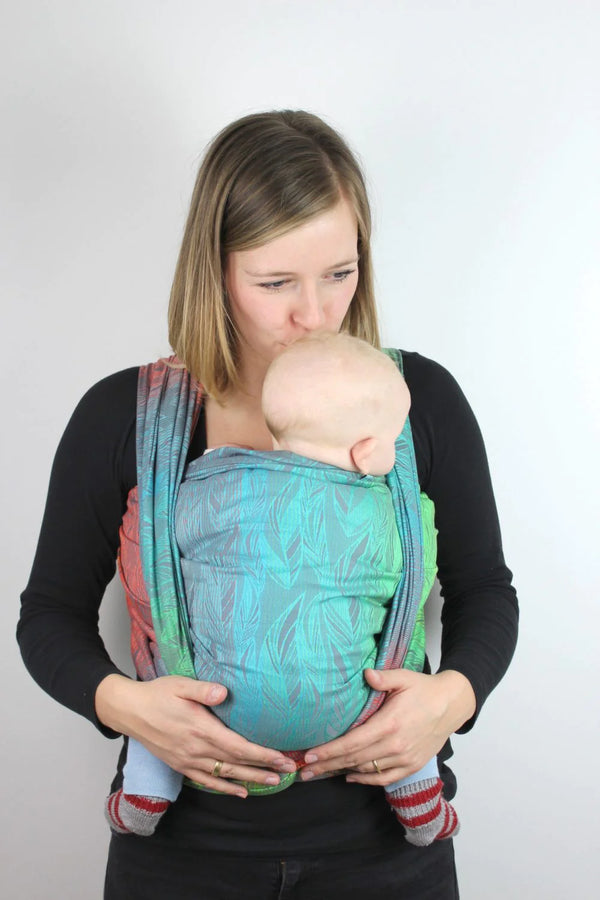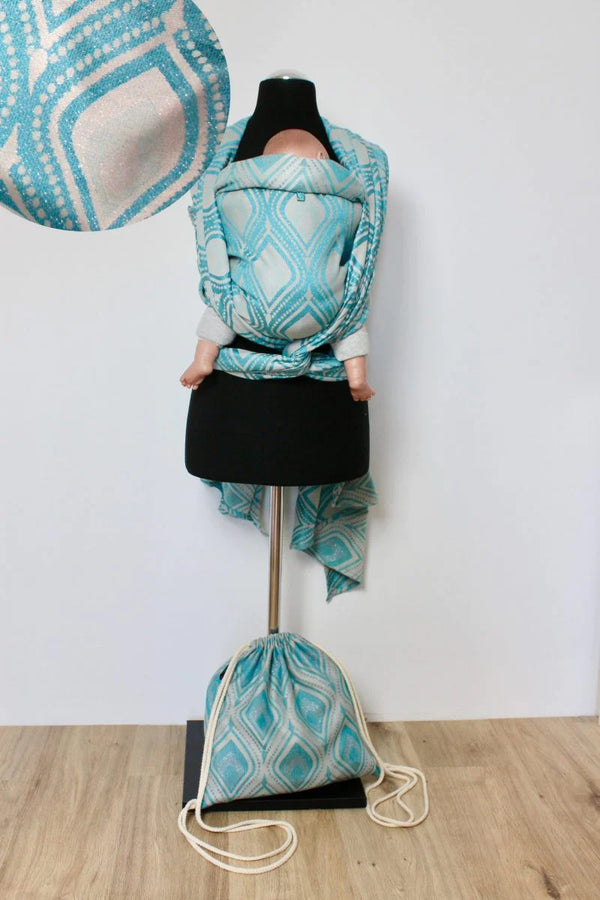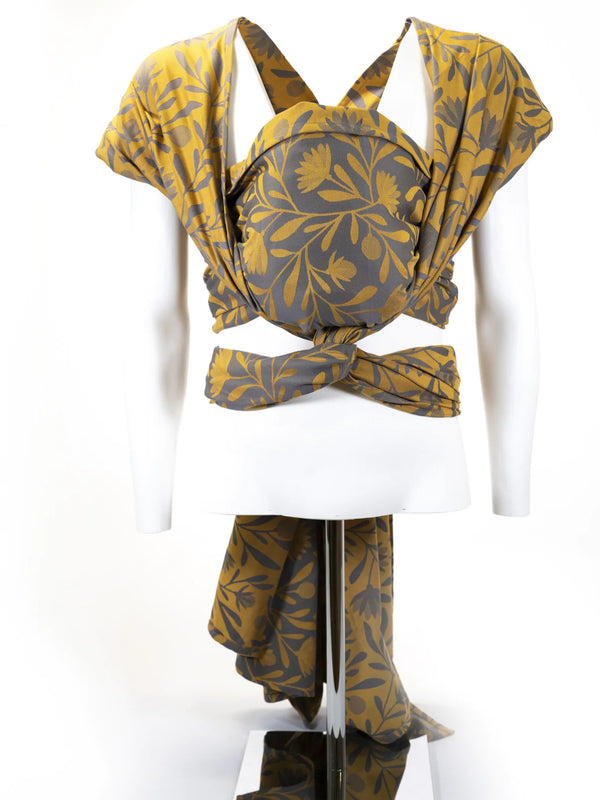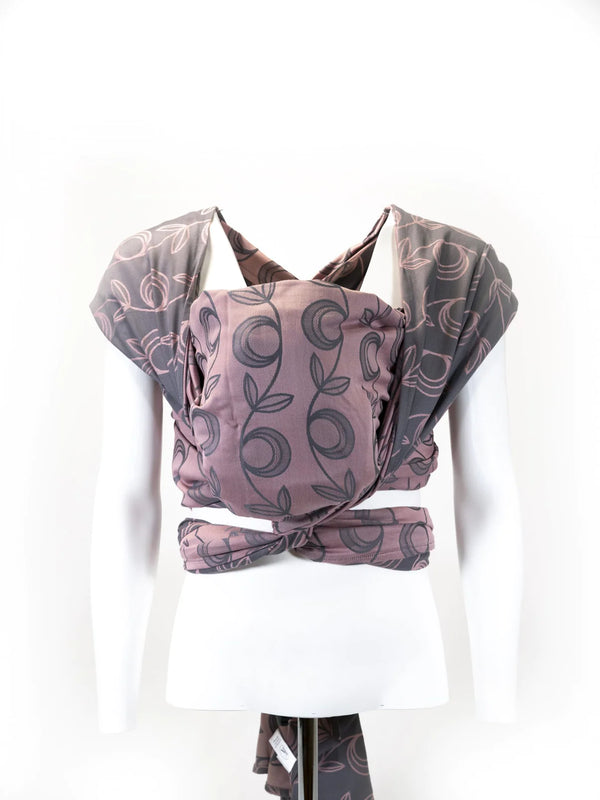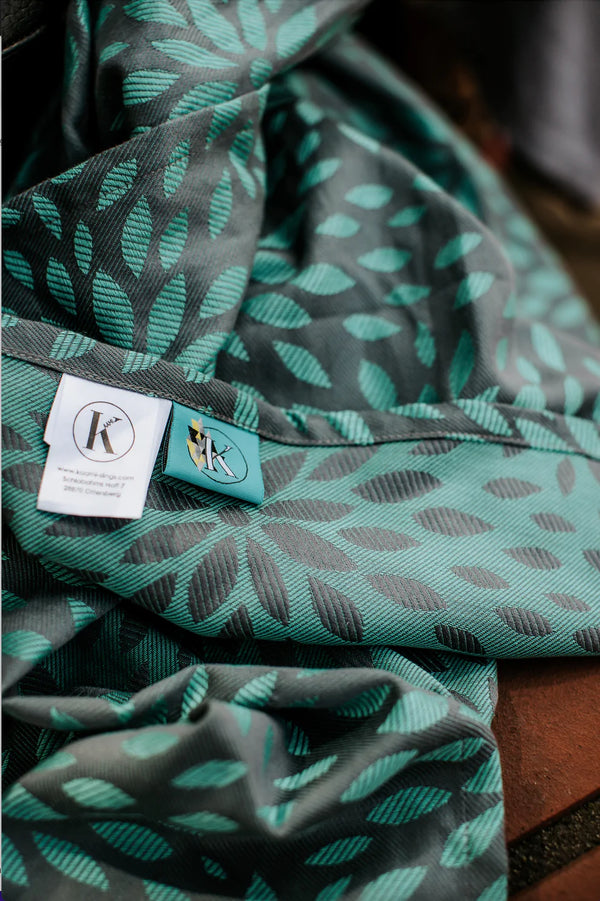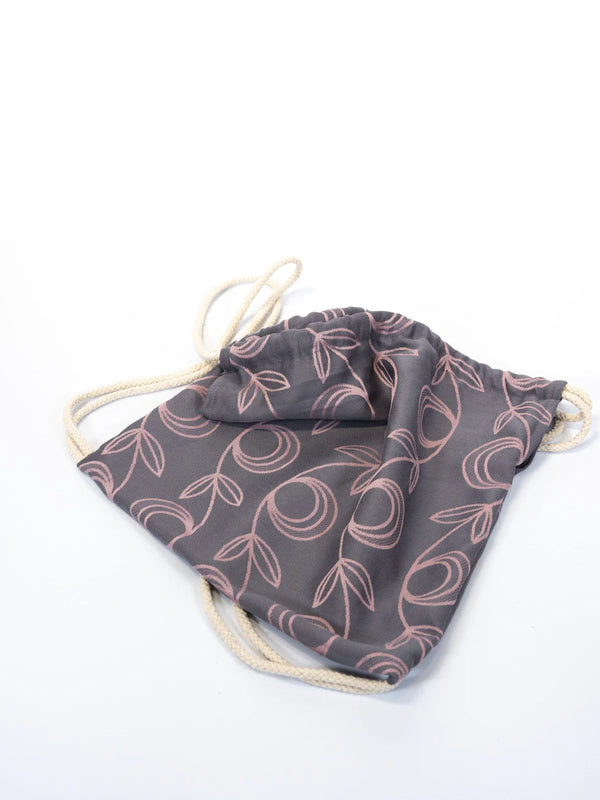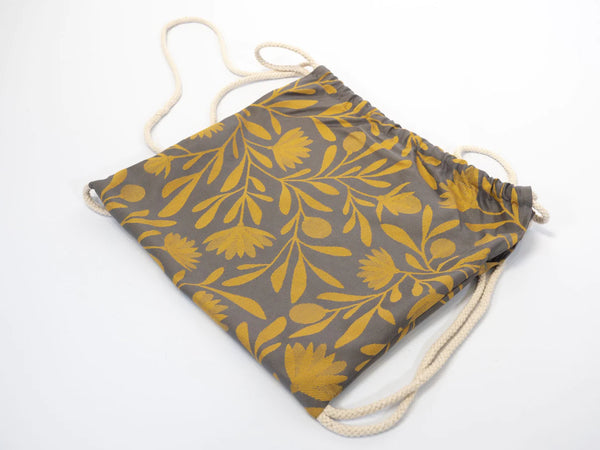 KAAMI - baby wrap made from organic cotton
Neu ab
Unit price / per
tax included zzgl. Versandkosten
Für kostenfreien Versand qualifiziert!
Gewöhnlich versandfertig in 3 bis 4 Werktagen.
Discover the cuddly and versatile KAAMI sling - your faithful companion from birth to the end of the babywearing period!
Choose your personal favorite design from 10 breathtaking colors such as Flora Celadon, Flora Purple Grape, Dancing (like a) Rainbow Feather, Sparkling Peacock, Maniero, Power of Love Copper, Mr. Geys Blomen, The Cranes Anthracite, MaiBlomen and Lale Laetitia. In sizes 5 (420 cm), 6 (470 cm) and 7 (520 cm) you are guaranteed to find the right sling for you and your baby.
The KAAMI baby wrap is made of soft, supple organic cotton and is woven diagonally and stretchy. As a result, it nestles gently against your baby and offers maximum comfort. Newborns can be tied in a single layer, while older babies can be worn in multiple layers.
The Flora Purple Grape sling is even recommended by midwives, babywearing consultants and babywearing schools. And so that you always have your sling to hand, it comes to you in a practical backpack bag.
Choose a sustainable and high-quality sling from KAAMI and enjoy being close to your child!
Details at a glance
Sizes: 5 (420cm), 6 (470cm), 7 (520cm)
Material: High-quality, long-staple 100% organic cotton (except Sparkling Peacock & Power of Love Copper, here 92%)
10 different colors to choose from
Soft and supple right out of the box
Diagonally elastically woven
Versatile
Suitable for newborns and older babies
Sustainably produced yarns
Practical backpack bag included
Recommended by midwives, babywearing consultants and babywearing schools (Flora Purple Grape)