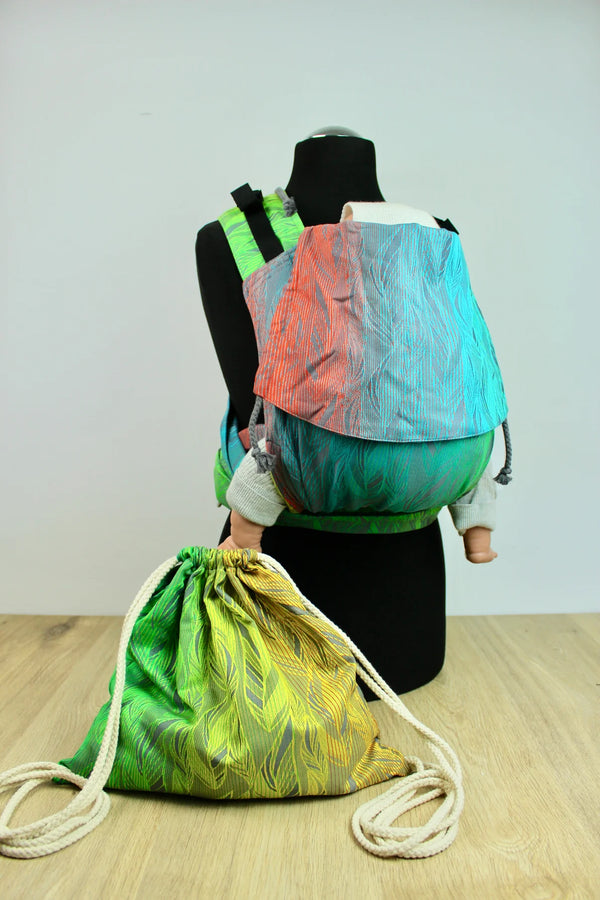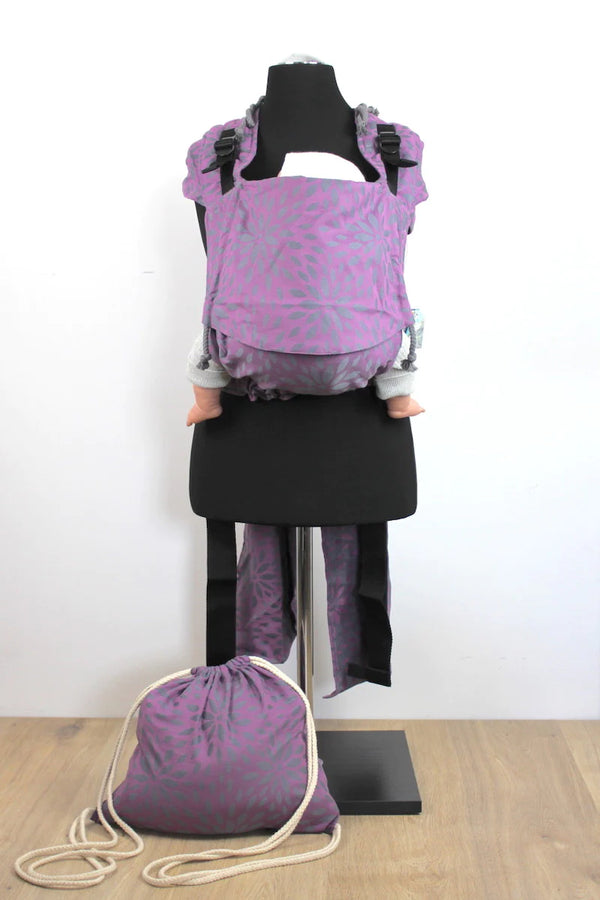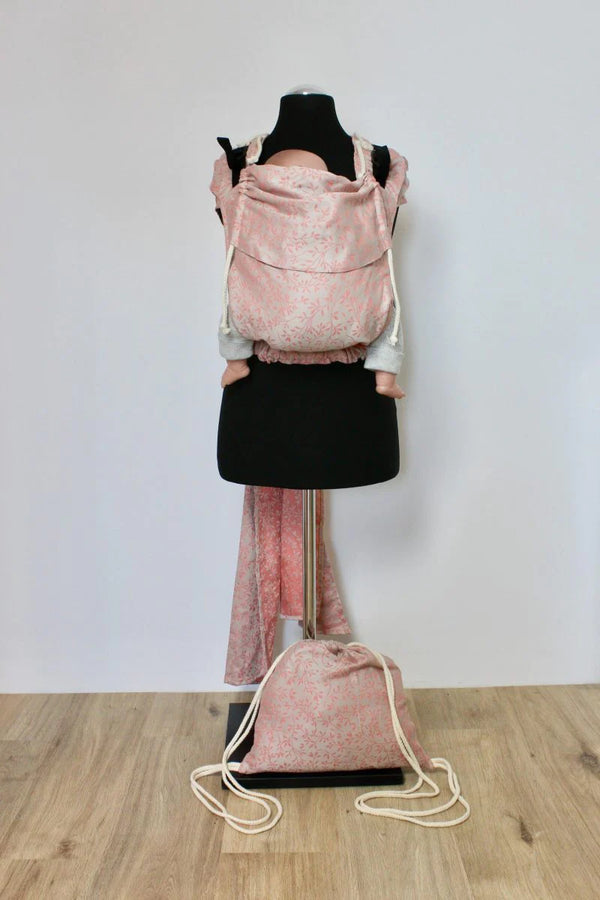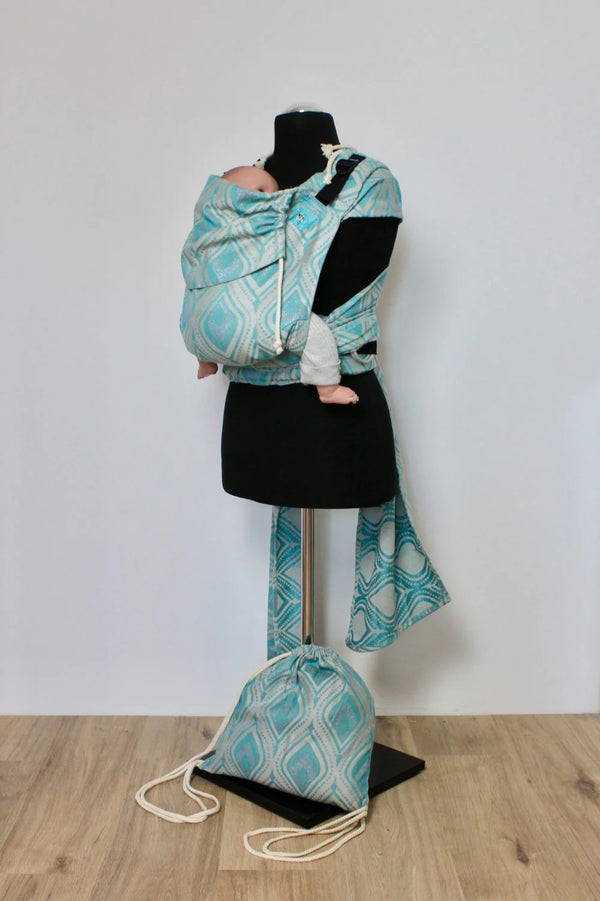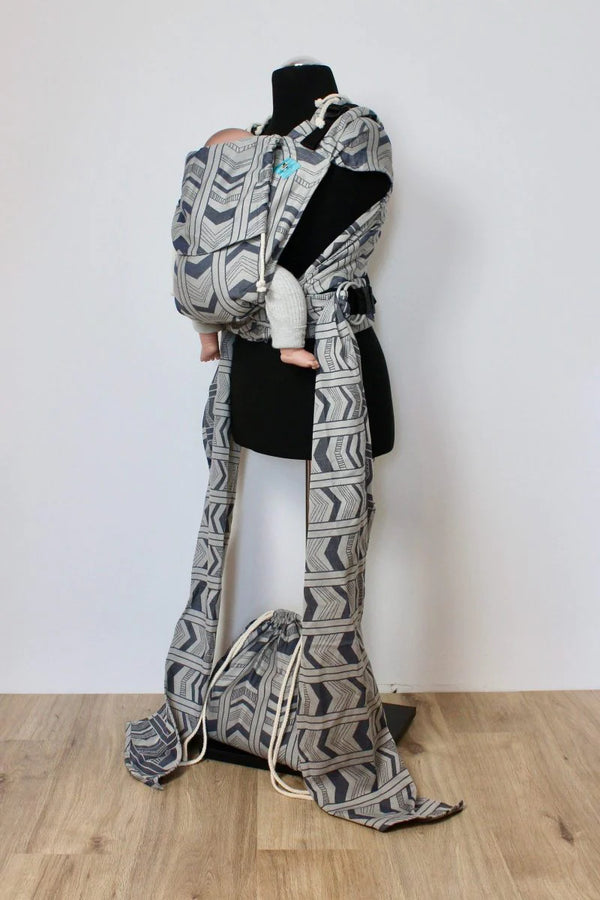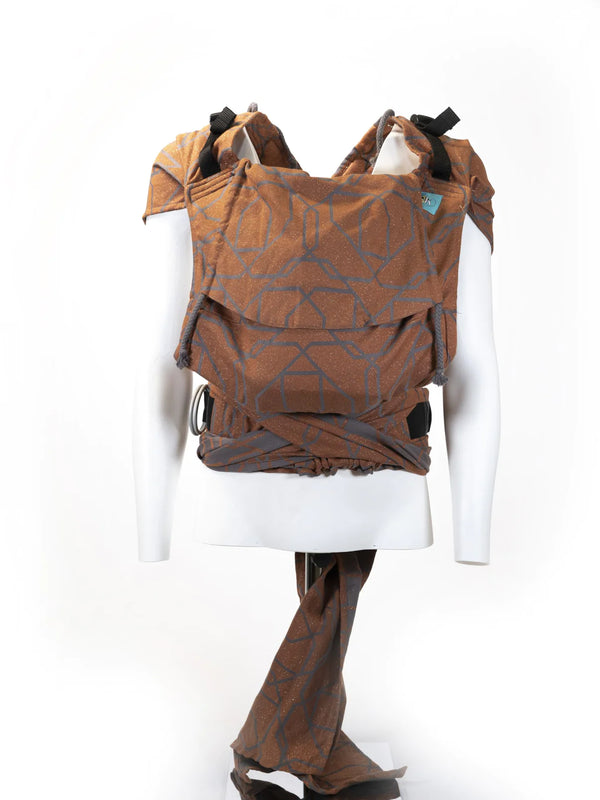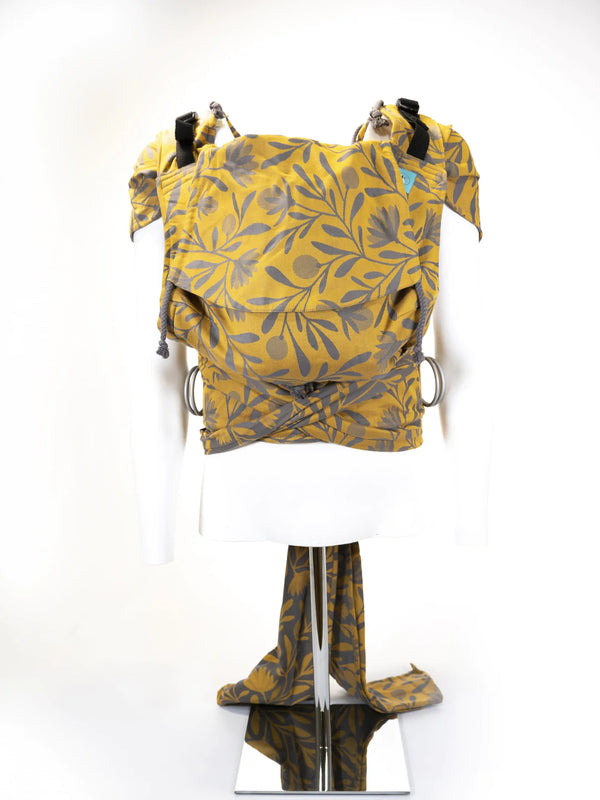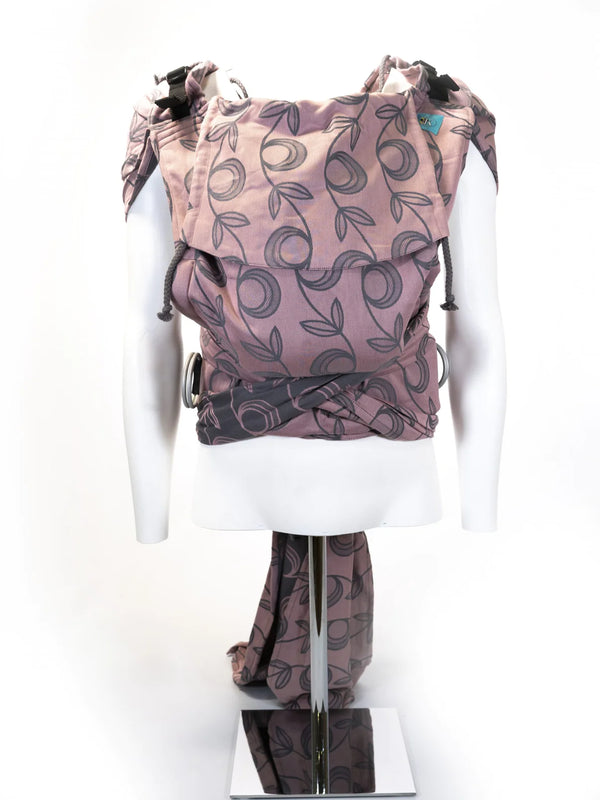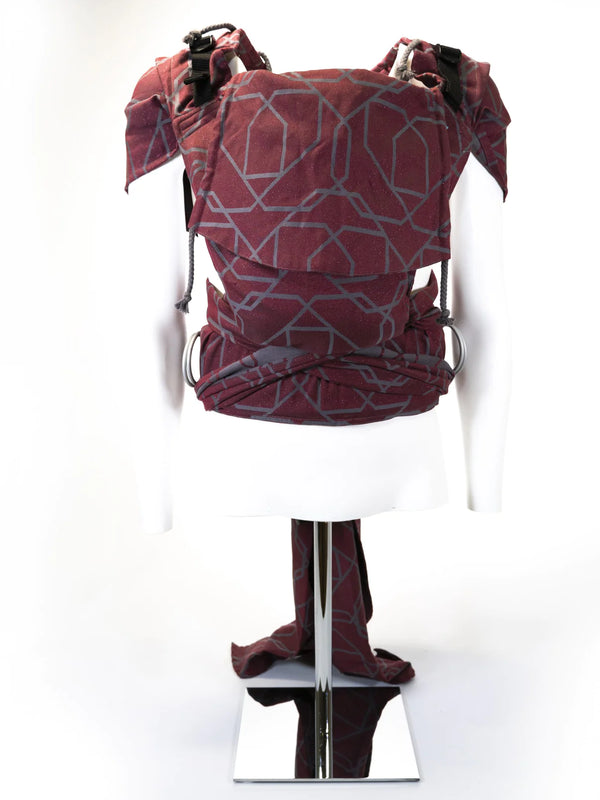 KAAMI - Buckle Tai baby carrier
Neu ab
Unit price / per
tax included zzgl. Versandkosten
Für kostenfreien Versand qualifiziert!
Gewöhnlich versandfertig in 3 bis 4 Werktagen.
Discover the colorful and cuddly world of the Buckle Tai baby carrier from KAAMI!
Be inspired by the 10 unique and colorful designs such as Dancing (like a) Rainbow Feather, Flora Purple Grape, Fleur de Mayla, Sparkling Peacock, Maniero, Power of Love Copper, Maiblomen, Flora Celadon, Lale Laetitia and Power of True Love Limited Edition enchant. With these colors you spread a good mood wherever you go!
Our slings are cuddly soft and supple because they are made from high-quality, long-staple organic cotton. The BuckleTai baby carrier is a real classic and all-rounder that is ideal for everyday use. And best of all: it comes to your home in a practical gym bag.
The KAAMI Buckle Tai is equipped with a waist belt for buckles, expandable & padded straps for tying and an innovative ring retention system on the hip belt. This way you can pre-tie the baby carrier without the straps hanging on the floor. The rings are also perfect as a holding system for carabiners, bags, toys, pacifiers and much more! The continuously widening of the bridge makes the baby carrier ideal for your child from birth up to approx. size 104/110.
At Copiloo, we are convinced that your child deserves only the best - and that means quality in design, materials, workmanship and use. Our range only includes products that make everyday life easier and really offer your child something.
Spoil yourself and your child with the BuckleTai baby carrier from KAAMI - for unforgettable moments full of security and love!
Product details at a glance
10 different colors
High-quality long-staple organic cotton
Cuddly soft and supple
Practical gym bag included
Waist belt for buckles
Expandable & padded straps to tie
Innovative ring retention system on the hip belt
Ideal from birth up to approx. size 104/110
Infinite web widening