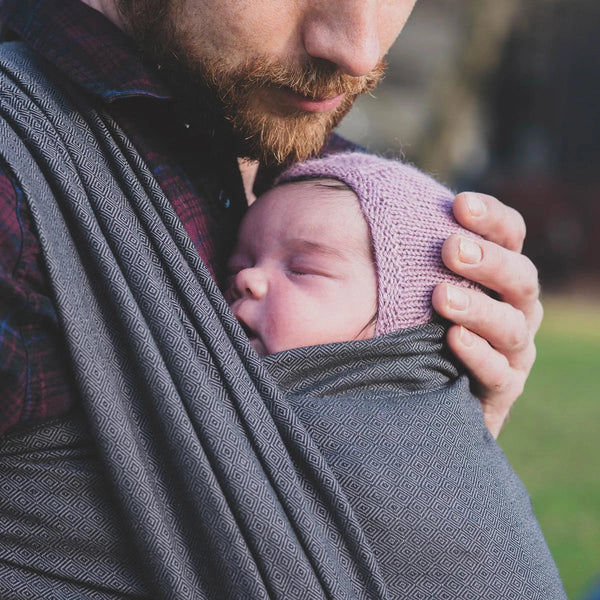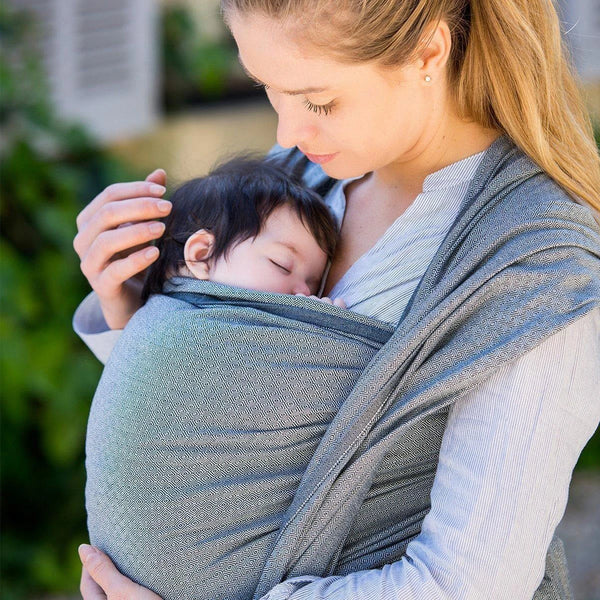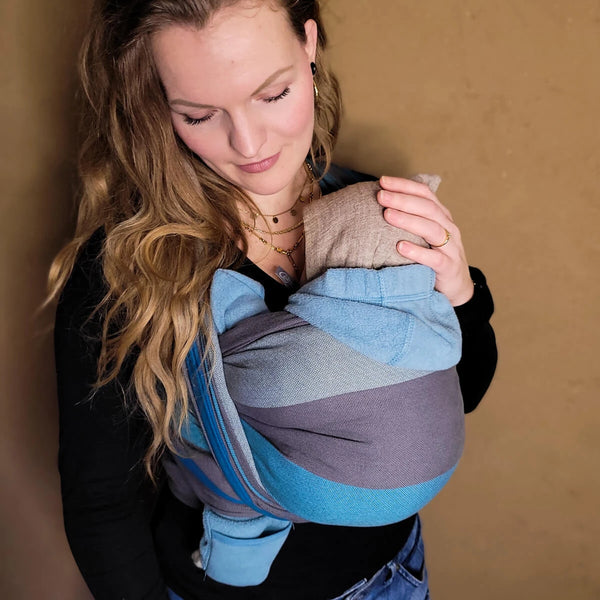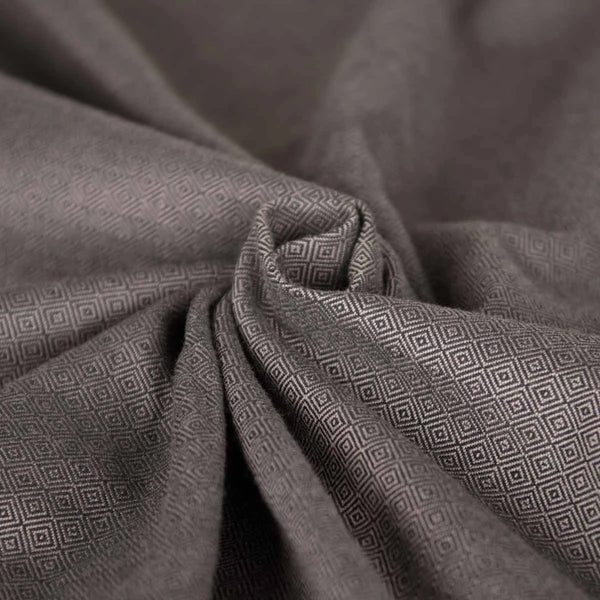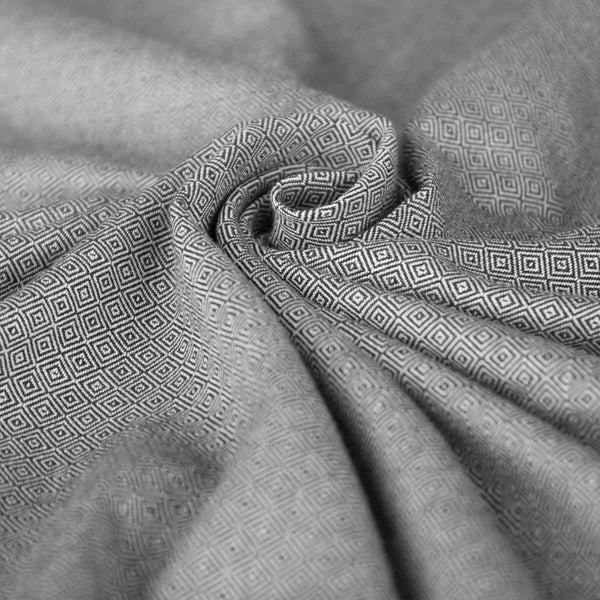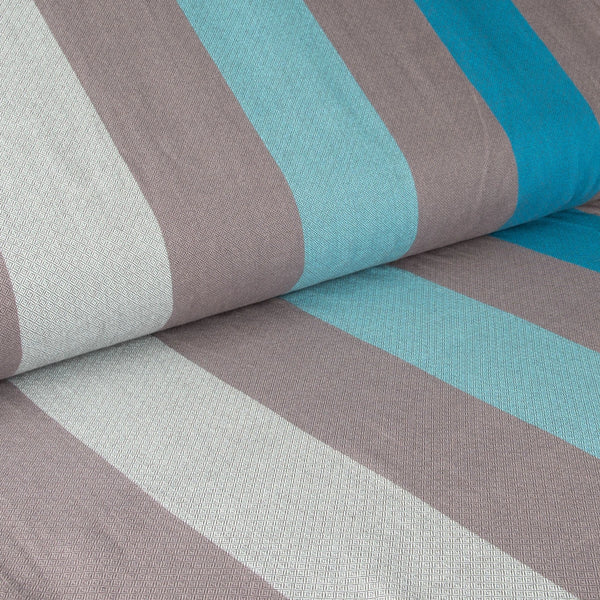 Hoppediz - baby wrap, diamond twill weave
Neu ab
Unit price / per
tax included zzgl. Versandkosten
Gewöhnlich versandfertig in 3 bis 4 Werktagen.
Diamond Twill Sling: Grippy, comfortable and stylish for you and your baby
Product Description: Discover the diamond twill sling in 3 beautiful colours: London Grey, London White and Brighton. Choose from three sizes - 3.70 m, 4.60 m and 5.40 m - the perfect length for you and your baby. The special diamond twill weave makes the cloth easy to grip and robust, while its cross-elasticity means it nestles perfectly against baby's body.
When tying, use the different colored edges as a guide and easily find the middle of the sling thanks to the two labels. The diagonally cut cloth ends prevent lumps and the Velcro pocket offers space for your most important little things. Enjoy permanently fixed, pollutant-tested colors.
Information at a glance
Colours: London grey, London white, Brighton
Sizes: 3.70 m (shorty tying methods), 4.60 m (all tying methods up to size L), 5.40 m (all tying methods from clothing size XL)
Material: 100% cotton
Care: washable up to 60° C, no optical brighteners
Weave: diamond twill